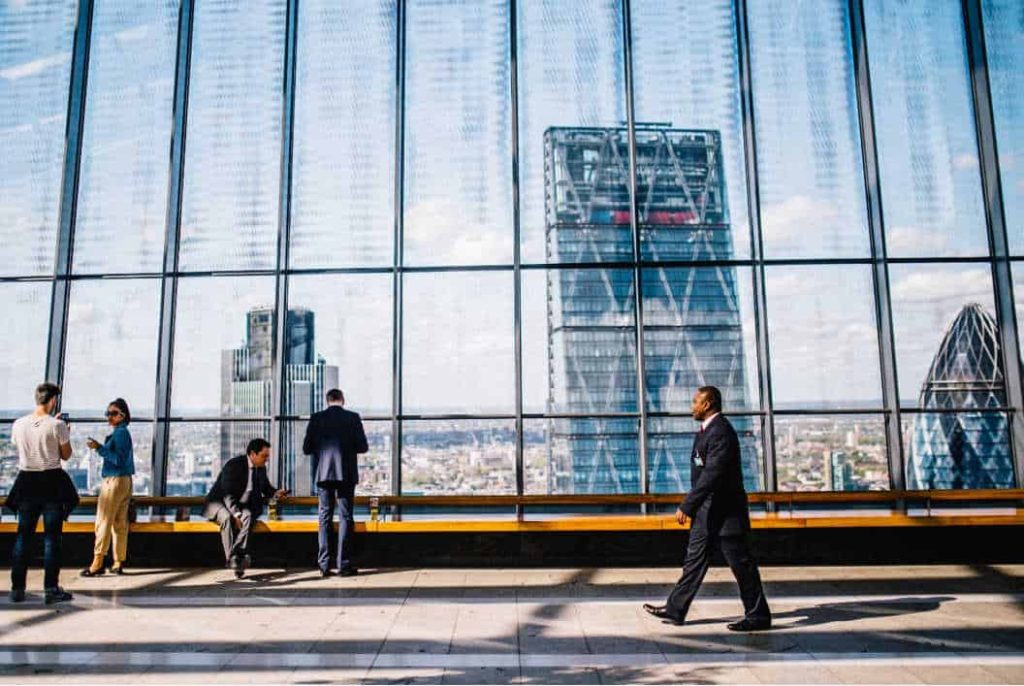 Mark Zuckerberg takes new employees for a hike in the mountains to inspire their Facebook philosophy, and Google spends millions on a cozy office atmosphere. What are you willing to do to create a corporate culture? We'll tell you how to use the experience of business giants in a small business. Get ready for change!
Where to look for corporate culture ideas?
When Chevron, an energy company, sets up fitness centers in its workplaces and encourages healthy lifestyles among its employees, it creates a corporate culture.
Corporate culture is a set of values, ideas, and norms accepted in the working team. It is the behavior of employees, which is formed over the years and passed on from the older team members to the younger ones. But it is not a set of rigid rules because it is impossible to impose values and ideas by force. Building a corporate culture means creating an environment where it is easier for colleagues to get into the general corporate spirit.
If you do not know when to address the issue of corporate culture development, we answer: the sooner, the better. Developed corporate culture helps a business grow, raises its status in the eyes of partners. Not to mention the fact that it unites the team and attracts new active employees.
How to do it? The easiest way is with the help of "rapprochement" events.
A salad club instead of catering
Many companies, including Facebook and Google, set up corporate canteens so that employees can socialize during lunch without leaving the building. Plus, it's more convenient than taking food from home or going to a nearby cafe.
But it's expensive, which is why some companies practice "packed lunches." Each employee brings not a ready meal, but one ingredient: vegetables or meat, for example. An impromptu buffet is created, and everyone can assemble their own dish of fresh herbs, chicken, tomatoes, etc. This is called a "salad club."
What are the advantages for the employer?
You can take into account the interests of employees who adhere to a certain diet (in the corporate canteen would have to draw up a separate menu for them, and this is an additional cost), to develop the habit of healthy eating and encourage communication, because the discussion of recipes and rare products can even lead to friendship.
Informative lunches instead of expensive coaches
Large companies invest a lot of money in staff training: guest business coaches, participation in conferences, training from the best industry experts. What to do if the budget is limited, and there are not many employees? Try to organize a series of business lunches where employees share their experiences with each other.
You can discuss both detail polishing and creating a sales presentation in PowerPoint. You can also choose fun topics, such as taking fantastic photos or decorating a cake beautifully. Events like these allow you to share experiences and get to know each other better. Who knows, what if your colleague is a pro at drawing caricatures or making excellent sushi?
Not only salad club: office choir and blind dates.
Reality quests, laser tag, and even corporate vacations on tropical islands are expensive team-building activities for business giants. On the other hand, you can encourage employees to create themed clubs of interest: office choir promotes better mental balance and discussion of book novelties – communication in an informal setting.
If your staff is growing fast and not all employees know each other, consider Freshbooks. There, employees from different departments organize "blind dates" where they exchange ideas. Effective cooperation and strengthening of intra-corporate relations are guaranteed!
Yoga in the meeting room instead of the office fitness center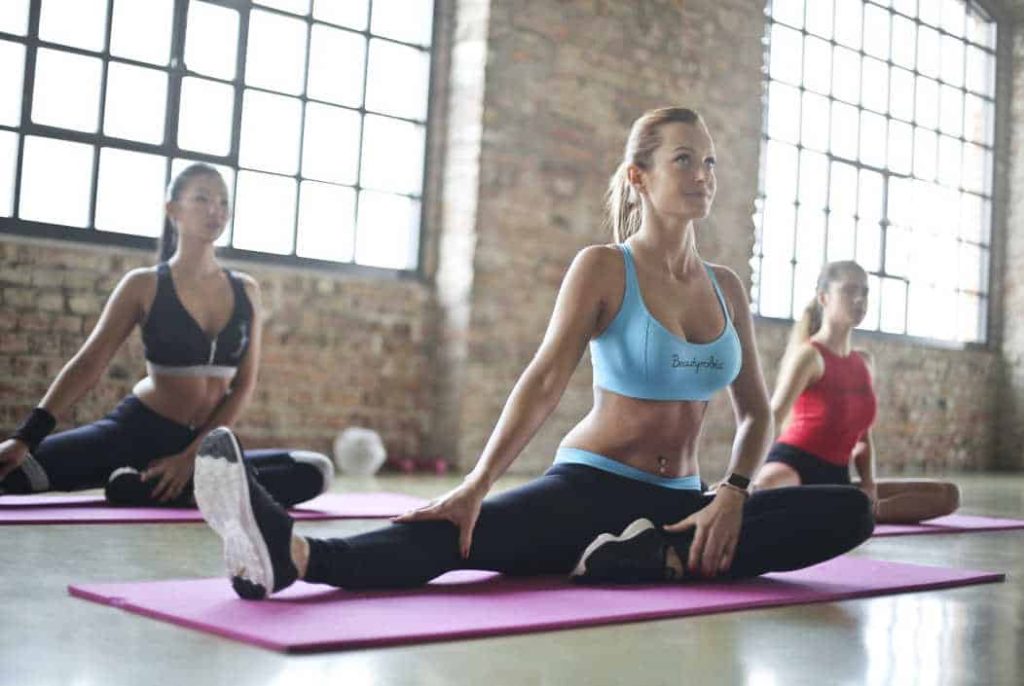 Employers know that being fit means being more productive. Big companies like Chevron or Intel invest in fitness centers right in office buildings, and the Clif Bar headquarters in California is even equipped with a dance studio, a gym, and a climbing wall.
But you don't have to spend that much money to keep employees in shape. Ask them what their interests are and organize activities that are close to them. Walking, for example, boosts work ethic and enhances creativity. Darts on the office wall will help to arrange five-minute sports, and joint yoga classes with a specially invited teacher are vital for people with sedentary jobs.
Massage on occasion instead of costly infrastructure
Silicon Valley is known for its ultra-comfortable office setups: in-house masseurs, ATMs here and there, and other delights, while Facebook's headquarters in Menlo Park also has a dry cleaning service. Such amenities allow employees to be less distracted by mundane matters and better focus on their work.
You may not be able to afford a full-time massage therapist, but you can order spa treatments for employees as a reward for completing a successful quarter. It will not cost that much for each person, and since the company is small, then the cost will come out quite acceptable. Moreover, the removal of stress and the raising of morale later pay off.
Whatever option you choose, remember that the creation of corporate culture should follow 3 main rules:
1. Freedom. Employees shouldn't feel like they're being boxed in. The freer they are, the more faithful they will be to company values.
2. Fairness. The corporate culture should emphasize the equality of freedoms of the employees.
3. Conformity to spiritual values. Rules of corporate culture should not cause an internal conflict of employees with spiritual values.
The main advice on how to build a corporate culture is to listen to the opinion of employees. If your team is more excited about sports than a book club meeting, focus your efforts on them. If communal lunches flow better than yoga classes, don't impose a "downward facing dog." Unlike large corporations, it's easier for you to consider the needs of your employees and create a friendly environment. That's what true corporate culture is all about. And in order to make your employees not only feel comfortable socializing but also fulfilling their responsibilities, it is better to pay salary on time, managing payroll by yourself.