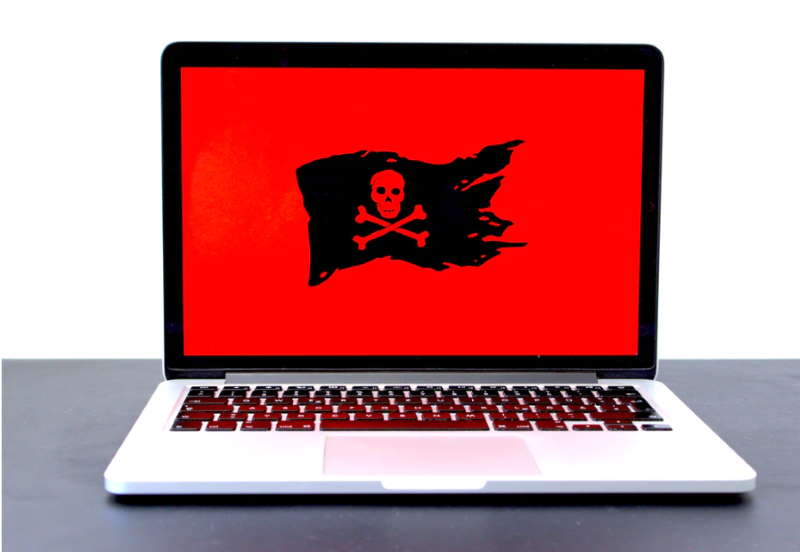 Are you wondering how your business can effectively beat a ransomware attack? Well, there are a few things that must be implemented before time and on time to fight ransomware. You can review the following strategies:
1. Take Proactive Approach
In today's digital age, an increased number of cybercriminal activities has been observed. Cyberattacks are getting so common in the business sector. Many new companies and existing corporations are looking for active measures to protect against ransomware attacks.
Similarly, if you want to shield your business from potential cyber threats, then you must take a proactive approach. Devise day-to-day strategies to strengthen your business's defense. Have a recovery plan in action so that you can survive a ransomware attack. Having a backup plan is crucial to protect your business from serious financial losses and reputational damages.
2. Test Your Plans
Once your business has devised a recovery plan, it is imperative to test and check on its feasibility. It is because every situation is different, and your business needs to be prepared for the worst. A recovery plan must adequately cover steps like identifying the cyber threat, immediately disconnecting it from the network, understanding the extent of a threat, and notifying cyber authorities & regulatory bodies.
You must work with your team to put a recovery plan in the test. Plot two or three ransomware attacks and check if your recovery plan is sufficient and ready to respond on time. It is beneficial to have a plan for every scenario so that your business can survive any type of ransomware attack. Moreover, contingency and remediation planning are imperative to ensure the recovery & continuity of your business.
3. Get Outside Assistance
Surviving a ransomware attack is not really possible in the absence of professional support. Perhaps, your business already owns an expert team of IT individuals, but in-house team is not sufficient when it comes to properly handling a ransomware attack. Your business might lack in enough manpower and required skills. However, when your business acquires external help, the chances of surviving a cyber-attack can substantially ramp up.
A ransomware support agency conducts a thorough investigation to identify major loopholes in your security system. The cybersecurity experts implement appropriate strategies so that your business can be saved from hackers. You can potentially secure your business from the release of confidential data. If you are looking to hire anti-ransomware services, then be sure to use experienced experts like Cytelligence for all ransomware removal needs.
4. Invest in a Protection Software
If you aim to prevent your business from potential external threats, then it is one of the prime things to invest in ransomware protection software. Make sure that you are buying software from a reliable source that has to offer the latest updates. Keep your software updated and always install new or better features of protection.
Once your business has got a ransomware prevention software, it can fix security issues without any delays and get reasonable control over probable vulnerabilities. 
5. Use Data Backup & Disaster Recovery
Lastly, it is advised to use data backup and disaster recovery. If you want to protect your business data and confidential information from hackers, then securing infrastructure is quite essential.
It is not a good idea to expose data to malware and spyware. Therefore, your business needs to have a plan for a daily backup. It is also required to keep a disaster recovery plan in order to adequately protect data, confidential business information, and sensitive documents from a ransomware attack.
Your business must maintain a local and cloud backup so that data can be quickly retrieved from infected hard drives and re-uploaded later.