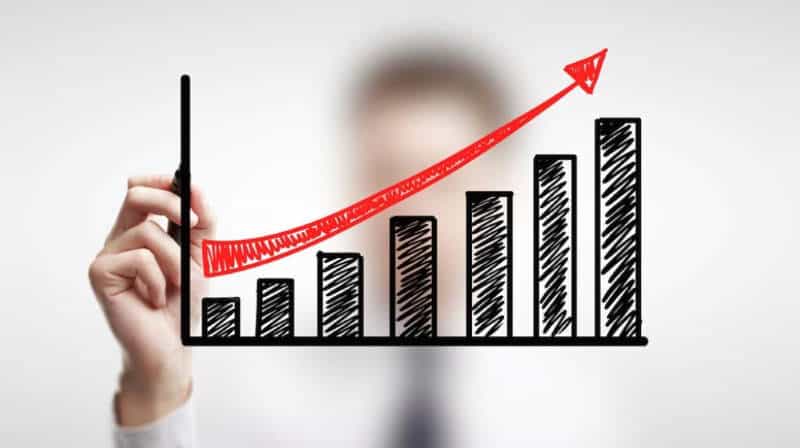 From small to large-scale business setups, everybody in the corporate world is a part of a never-ending race.
Some run faster than others. While some lag way behind.
All having a similar dream of entrepreneurial success, that's for sure.
Along the run, many give up after being frustrated.
But what makes some businesses achieve their dreams faster? How do they outrun everybody else? What makes them successful while others quit? The secret to this isn't as perplexing as some of you may deem it to be.
Extremely successful entrepreneurs may request confidentiality or prefer to remain anonymous: however a lot of them have been willing to share their "secret sauce" in full transparency.
So, continue reading to find out great turnaround strategy examples,  secrets to  success and make a lot of money:
1)     Leaving an impact on others' lives
Whether you are selling products or providing a certain service, if you're not improving the lives of your consumers then it's a total waste of time.
That's because the strength and success of a business is measured by the impact you leave.
Once you've started leaving lasting impacts then that's where your business would flourish and reach sky-high levels of success.
So, focusing on changing people's lives rather than concentrating on just sales can be a life changer for your business.
2)     Create value
You won't succeed if you'd take your business just as a selling point.
Whatever you sell something or provide a service, make sure it holds value for people.
For instance, Google outshined its rivals by providing the best possible search results.
While Facebook, on the other hand, linked the whole world together.
They created value in people's lives by considering their best interests, which is a keystone of success.
3)     Authenticity and Transparency
Ripping off customers will not help you grow. Instead, it'd only reduce your market value.
Many businesses rely on swindling and fraudulent adverts, which not only impede the success but also raise red flags over your name.
This way, you'd suffer from an irreparable damage.
Therefore, no matter what, one must be transparent and authentic about his services in the market.
Always remember that the customer always figures out the inauthentic sales.
So, relying on realistic claims, real-world reviews, and authentic service information is how you can succeed.
4)     Follow the 80-20 Rule – Pareto principle
The law claims that 80% of the output can be gained by only 20% of the effort.
In simpler words, he claims that the most output can be generated by focusing on the main assets of the company.
Pareto principle doesn't just explain commerce but also every other domain.
First, one must identify the most productive assets and by focusing on these factors you can generate maximum results with minimum effort.
Prioritizing the factors will help you make big money through little investments and increase efficiency of your business at the same time.
5)     Focus on Positivity
Experts claim that you can't hope to be successful if you're always pessimistic about the outcomes.
The key to success is to rely on positivity even during hard times.
As a result, you'd be able to make more rational decisions for your business.