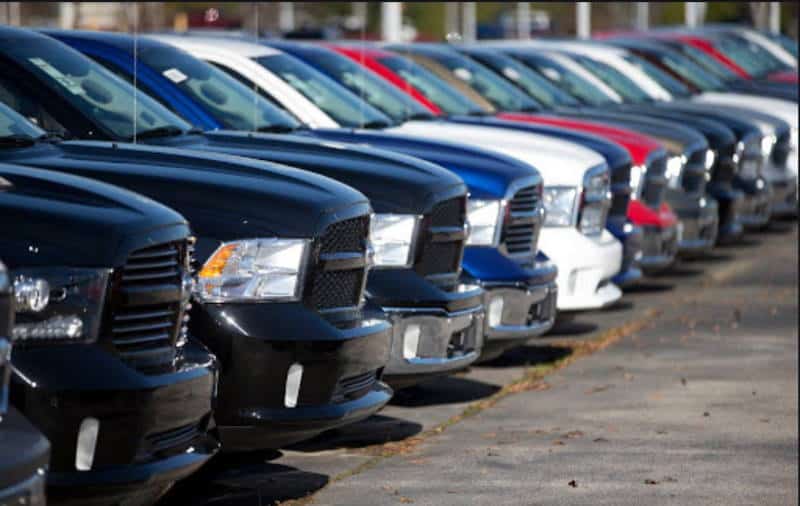 Owning a car has become one of the biggest necessities for every adult. We live in a dynamic world and being flexible with the means of transport is a huge advantage in our everyday life. Unfortunately, not all of us have the financial power to purchase at a certain moment. During times like these, we often think of the only solution possible – applying for a loan. Car loans are offered by many lenders. The terms, interest fees, and monthly payments depend on the lender itself, which is why you must do good research before making a pick. We decided to ease that process a little bit by giving you our hand-picked list of the 3 best auto lenders. We'll also name a few things that you should consider before applying for a loan.
OpenRoad
OpenRoad is one of the most reputable auto loan lenders on the market. Their biggest strength? Auto refinancing. They work with a large number of banks and credit unions to provide borrowers with products that will satisfy their needs.
This company was founded in 2009 and since then, built a reputation for its customer-orientated approach and willingness to be flexible. All you have to do to apply for an auto loan at OpenRoad is to fill out an online application form. The waiting time is around a week and their approval rates are high above the average. The best feature that OpenRoad has is the interest rates which are significantly lower than the competition.
There are some personal criteria for refinancing at OpenRoad, such as having a car on its list of eligible brands, the car cannot be older than 10 years, etc., as well as some documents that you need to provide. If you would like to read more about what OpenRoad as a lender can offer you, you can read the latest and non-biased review here.
Carvana
The best thing about Carvana is that you can complete the full procedure of browsing and apply for an auto loan online. Furthermore, this lender does not have a minimum credit score requirement. The only requirement that you need to complete is to have a minimum annual income of $10,000.
Online lenders have come a long way in the past few years and they have several advantages over banks and credit unions. Carvana is among the most successful online lenders on the market and that is why they deserve a mention on our list.
Oportun
If you want to purchase a car, but you have a bad credit score, then Oportun is the perfect solution for you. This lender has the best solutions for lenders with bad credit. Of course, you should keep in mind that your credit score needs improving and you should focus on that as well, but if you are in a situation where owning a car is urgent, Oportun is the lender to contact. Credit requirements at this lender are a minimum credit score of 500 and a $2,000 monthly income.
Things to Consider Before Getting a Car Loan
Owning a car can help you with transport and make you much more flexible. You can even make money by using it. But, there are some things to consider before applying for a loan to buy the car that you desire. The amount is the first thing.
The second thing that you should consider is whether you want a new or used car. There are pros and cons to both types – check them out and make a decision. The last thing that you need to do is to calculate the costs. This is a very important step since it may save you a lot of money in the future.