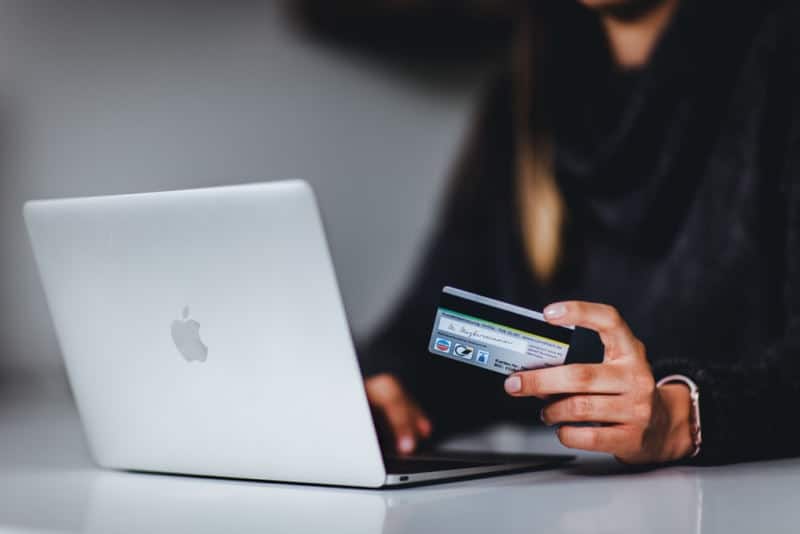 Sports betting is extremely popular and there is a plethora of options available to punters who wish to wager their money through both online and in-store sportsbooks. Sports betting odds are available for an enormous range of sports from football and horse racing to American sports like the NFL and NBA, and everything in between including cricket, golf, rugby union and even esports. 
How are the odds worked out?
Sports betting odds are calculated in one of three ways, either fractional, decimal or money line odds. There is quite a clear division whereby fractional odds, which bettors are used to seeing in the UK, are represented as the amount of profit that a bettor will win compared to the stake that they lay down; for example, 2/1 odds would mean that the bettor would stand to win £2 for every £1 that they put down.
Using odds that are less than even, a punter would win £5 for every £6 wagered on a team that had 5/6 odds to win a match. This system makes it easy to calculate profits as bettors only need to multiply £100 by the fractional odds given in order to see how much they stand to win. So, for those 5/6 odds, the profit would £83.33 plus the £100 stake is returned.
Decimal odds, which are popular across Europe, are displayed as how much punters will win per £1 that they bet. So, the odds of a particular outcome might be set at 2.6, meaning that £2.60 would be won for every £1 wagered. Decimal odds also make it very easy to identify favourites and calculate total returns as a punter would only need to multiply their stake by the decimal odds in order to work out their total return. Say a £25 bet is placed on a football team to win an away game as an underdog at 3.7 odds, all that a punter needs to do is 25 x 3.7 which is 92.5.
Lastly, money line odds, which are largely used in America, are represented as a positive and negative number referring to the favourite and underdog in a particular game. The positive number, which might be +320, means that a bettor will win £320 if they lay down £100. Meanwhile the negative number, which could be -180, indicates the amount that must be wagered in order to win £100. For example, the odds for Super Bowl LVI have the Kansas City Chiefs as the favourites at +450 which would mean that punters would need to lay £100 to win £450. 
Fractional odds are usually straightforward to calculate profits and identify favourites and underdogs for punters and they are especially useful when placing a double, treble or accumulator bet. An accumulator combines the odds of multiple outcomes into one bet thereby increasing the odds, and therefore the profit that a punter stands to win. Accumulators are extremely popular in football, with betting companies offering enhanced odds and promotions in order to get customers to bet on the outcome of multiple matches combined. The odds for accumulator bets are worked out by converting the fractions of all the single bets involved into decimals, and then multiplying them. The increased odds mean much larger winnings for punters, which is clearly attractive, but this more often than not does not come off. However, when they do hit, it can be spectacular.
Bettors can win hundreds, if not thousands, on very low wagers like one lucky 19-year-old from Malta who won a staggering £585,000 from an 80p stake on a 19-fold accumulator at 683,738/1 odds. The chance of this type of win is very low, but it does happen, hence why these bets are so popular amongst casual bettors.
Whichever system is being used, the odds are calculated by bookmakers who will have experts that work out the probability of each outcome in every game, tournament or any other format of bet. Sportsbooks take a profit margin on every bet, so if they work out the odds of a certain outcome is 2/1 they will incorporate their margin, which is also known as a vig or overround, into the final odds that go out to the public, so the odds at which punters can place bets might end up being 19/10 instead. Setting this margin allows bookmakers to take a profit regardless of whether bets win or lose, as they are essentially charging bettors for every bet placed with them.
The core concepts remain the same…
The various ways of representing odds don't actually matter in practice, as whether one uses the decimal odds system or the fractional system, the amount one stands to win should be relatively similar from one sportsbook to the another, even across borders. Of course, should punters be familiar with one particular system for a long time, having to place bets under a different system might be confusing and take some time to adjust to, but in practice the system doesn't lose or win them money, being on the right side of a wager does.
Accumulators for example though, would become much more difficult to calculate using the money line system and so it can make a difference in terms of simplicity and ease of understanding as to which system bettors are using and that does vary by location.