If you want to make some good money, building your own business from the ground up is one of the best solutions possible as long as you know what you're doing.
And since technology has advanced so much, we can't help but be thankful to all the software developers out there without whom we wouldn't even be able to manage our own website.
But software isn't just for building websites. It can help you out with practically anything you can think of.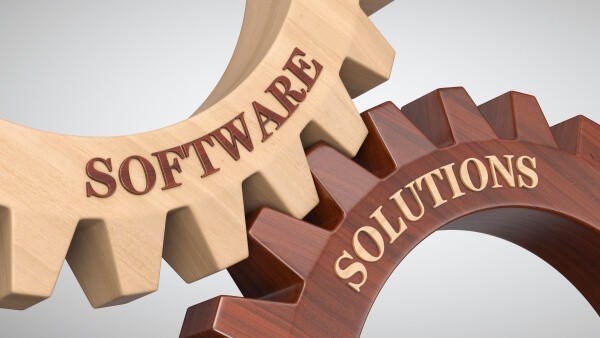 Hiring expert software developers is the key to making your business more accessible and friendly.
With that in mind, here are the ways software development can help you grow your business to new heights and earn even more money from satisfied customers.
Simplify the Company's Tasks and Workflow
A few decades ago, companies would rely on pre-built software that was pre-installed on now-obsolete computers to accomplish their menial day to day tasks.
However, hardware has drastically advanced since then. And so did software.
[no-ezoic]
Nowadays, software development has become so versatile that you can practically find or even create your own programs for just about anything you can imagine.
If you're having trouble tracking your employee's tasks, customer outreach, or sales management, you're sure to find something that's suitable for you.
Save Money and Time
The right software can make tasks easier for your employees and your life as a manager far more tolerable than it would otherwise be.
Be sure to plan ahead of time and do your research to find out what pieces of software you need.
It's better to avoid a problem altogether than to encounter it and be stuck.
After all, money comes easier if your tasks are also more streamlined. And speaking of streamlining…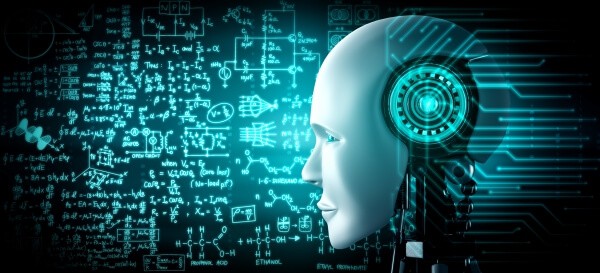 Automation and Artificial Intelligence
Menial tasks are a burden. They destroy employee morale, making them feel like robots and as if they have no other purpose.
The outcome of this fact makes people less willing to work for you and will subsequently put a major halt in your entire network's workflow.
Artificial intelligence, for example, can take many shapes. From outstanding algorithms to simple chatbots that take care of a client's basic needs on your website, you'd be a fool not to use this technology in 2020 and beyond.
This way, the chatbots automatically solve regular small problems, while big problems get sent out to the support team so that they can focus on accomplishing something meaningful.
Blockchain, Security, and Efficiency
The blockchain has first appeared on people's lips back in 2009 with the launch of Bitcoin.
Ever since then, many companies that work in multiple domains have seen its potential.
It's not just a tool for monetary transactions, but an indispensable security mechanism.
Software developers know that the blockchain can be used for multiple security purposes.
To put it shortly, a blockchain network authorizes actions and transactions through a series of nodes.
With multiple nodes set in place, each one can verify whether the action has complete authorization or not.
This way, frauds and hackers can be subverted.
All the major security companies in the world now rely on blockchain software development as a means to improve their antivirus program, malware detectors, and so forth.
But it's not just them. The pharma industry uses it to research different vaccines and medications.
And even live casino games platforms use the blockchain to secure their users and prevent hackers from stealing their earnings.
The Bottom Line
Software development can help your business grow through many different means.
What we've written here in the article are just the basics.
Go online and search for a development company or for software developers with experience.
Create a great briefing for them so that they can fully understand your needs.
From there, you'll be on your way to making more money by optimizing every possible action within your company.
Good luck!