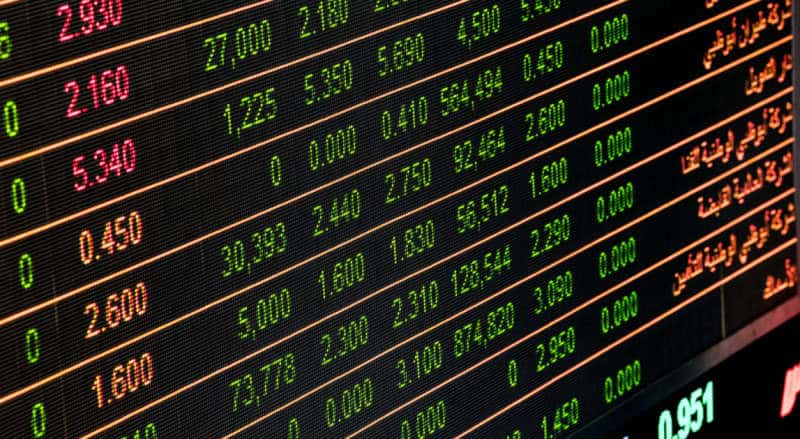 How many times have you woken up at night and started thinking about the trade? This is common in Forex as investors have to deal with stress when trading.
The biggest financial sector in the world has its perks but people have to take into account lot of factors. The volatility, for example, is difficult to analyze as the economy plays a key role in it. Traders mainly focus on strategy development but ignore news that changes the prices. When they begin the analysis, the results do not match up. Thoughts begin to accumulate and peace is lost. This is only a small example of how an investor can lose their peace in currency trading. Without having a consistent, focused mindset, achieving your goals is impossible. 
Unfortunately, not many resources are geared towards this concept. The majority are written on aspects such as strategy formulation, news analysis, and setting up the account but have no focus on perception. We hope traders will learn to understand this market from a new perspective after reading this post.
Learn to embrace failure as part of career
Remember, people are entering the market but not all of them have the same outcome. Brokers attract customers by advertising rewards and promises which barely happens. Yet the population is investing because they want to make a profit in this competitive sector. Before complaining and starting to lose your mind, understand that all the risks have been acknowledged before signing up. A person should willingly deposits and he should have strong mindset to deal to deal with the risk factors.
Serenity lives within the mind and we have to find it ourselves. When traders understand this is temporary and will never hurt their capital in the long run provided appropriate strategies are implemented, the mind reaches a state of Nirvana. Novices have to cope with losses because they have high expectations. Only expect this after practicing for months. You will understood the dangers by then and your goals will become more practical.
Learn to accept losses
Elite investors always trade with low risk. They never take high risks in the trading profession since they know they can lose a significant portion of their capital to embrace losing trades, you should develop your trading knowledge. Feel free to visit the official website of Saxo and read their free educational articles. Develop your basic skills and try to improve your decision-making ability. Make sure you learn the proper functions of stop-loss order as it can protect yout capital.
Panicking affects the future performance
By understanding this idea, the Forex community should stop panicking. Traders should be as serene as a sage to avoid complications. Every action has a consequence that is not instantly felt. When a person panics and starts to think about failure yet to occur, he loses the analysis. The forecasts become less accurate as the emphasis is put on events that have not happened yet. If this continues, the performance will decline in quality and there will be more losses. So be brave and take calculative steps to improve your trading performance. Never lose hope due to few losing trades.
Serenity is the precursor of success
Every achievement is embedded in the mind. Every strategy implemented is the byproduct of our thoughts. If we take pressure on volatile movements and get sick of thinking about what would happen to the fund, the account needs to be closed. Conveying a message about maintaining peace is simple but practicing in adverse situations can be tricky. That is why demo accounts are provided to deal with the situations. Conditions may not be suitable for traders throughout their career but that should not be an explanation for pulling out of orders.
Finance is a pivotal part of life that exerts a lot of pressure on you. What is the benefit of having a fortune if a person fails to sleep peacefully at home? Occasionally, you will face turbulent periods but never let that ruin your peace. Even a staircase has bumps, this is a career so expect sporadic progress.