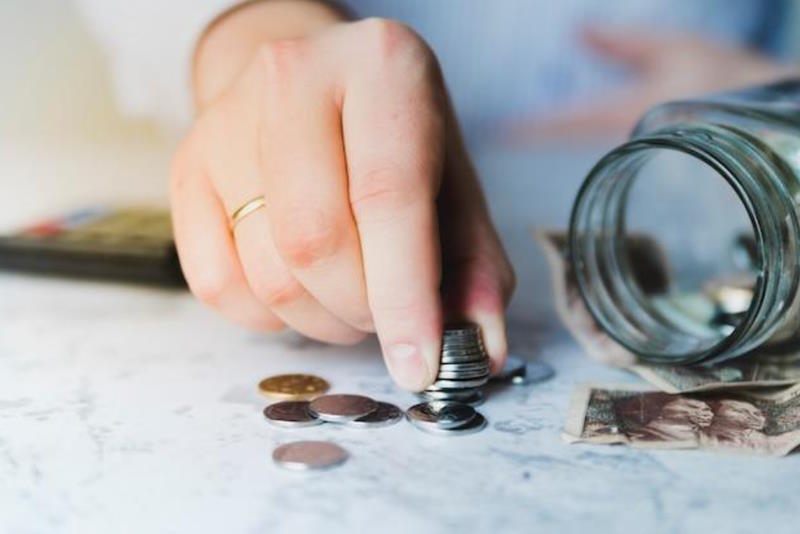 Saving money and borrowing money aren't mutually exclusive in an emergency. While there will always be a cost, you can lower what you pay by making strategic choices — before and after you apply. Follow these five tips to spend less on your next emergency loan.
1. Increase Your Credit Score
A prime score makes borrowing easier. That's because a prime score reflects well on your financial character. You can only earn this score if you routinely pay back what you owe and pay off balances on lines of credit.
A prime score tells future lenders that you may be careful with your next loan, too. They're more likely to approve you, and, if they apply risk-based pricing, a higher score may lower your rates.
Improving your score takes time, which you don't always have in an emergency. You can still learn how to get an emergency loan, regardless of your credit score. You just have to recognize that some of the bigger lenders may deny you funding if your score is too low.
2. Go Online
Emergency loans for bad credit aren't exclusive to the online lending space. However, it is easier to research potential options online if you don't have the best score.
Think about it — if you start your search in person, you are confined to the banks in your immediate vicinity. You might be able to visit around five banks, but only half of them may provide emergency loans for bad credit.
Now type this into your favourite search engine: bad credit emergency loans. Millions of options fill your screen in the time it takes to blink. The more choices, the more chances you find the right option.
3. Rate Shop
You should compare the rates, terms, and conditions of more than one lender. It's the only way to ensure you understand the cost of borrowing with your financial profile today. In fact, you should compare at least five lenders to get the best idea of your options.
The first emergency loan you find might be the best one, but you won't know that until you keep looking. Otherwise, there's a chance you trap yourself into higher rates than necessary.
4. Pay More Than the Minimum
If you take out a line of credit in an emergency, this financial product comes with the option to make a minimum payment. It's a small fraction of your outstanding balance, representing the small amount you must pay to avoid late fines.
The minimum can come in handy when your budget is tight, and you can't afford to pay off your entire emergency purchase in one go. But don't fall for this trap when you have the cash to spare. The minimum increases how much interest you accrue, so you'll pay more by relying on the minimum.
The minimum also keeps you in debt for longer, as you'll be paying down your balance in smaller chunks as interest accrues.
5. Use Only in Emergencies
The previous tricks will reduce what you pay on an emergency loan or line of credit, but they won't eliminate all costs associated with borrowing.
Even with strategic choices, borrowing money adds to the cost of your next repair or expense. By contrast, paying out of pocket with your money means you get to avoid these charges.
Keep this in mind the next time you want to borrow. Can you delay a repair until you can save up what you need? This might be the best way to save money on your next emergency loan.