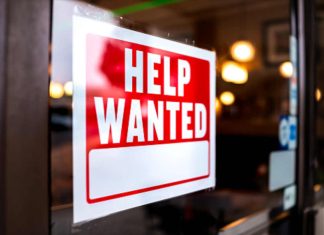 The job of an employer isn't limited to interviewing potential candidates and hiring employees, they also need to give the...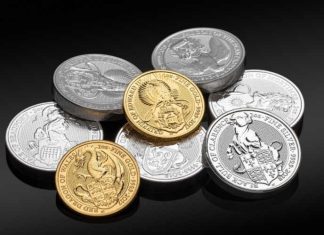 If you're new to investing, it's important to know that, when it comes to investing in gold and silver, you have two main options: investing...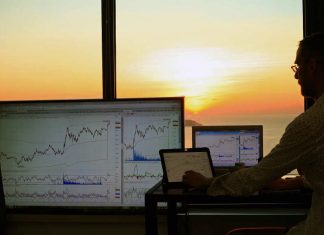 Forex is a hot topic for people who want to invest and make it big. It's general knowledge that forex...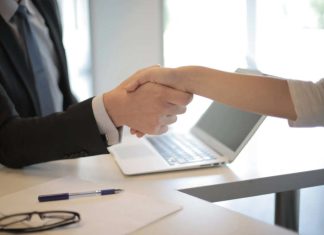 Startups are not the typical market for professional recruitment agencies. This is especially true when hiring C-suite executives. The fees...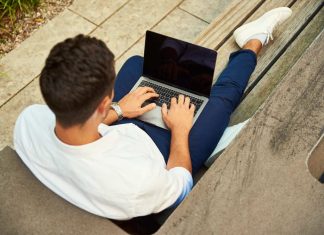 So you're thinking of becoming an entrepreneur. After years of working in an office, you've finally saved up enough capital...