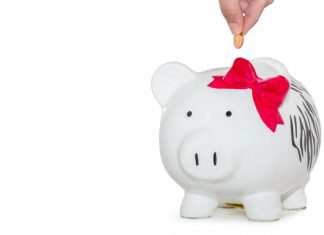 At some point or another in life, we all have to tighten our belts and look after our money a...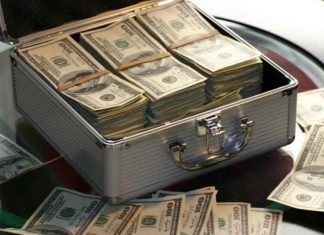 dollar banknotes in a suit case Ever fantasize about what it would be like to be wealthy? Life would be easier,...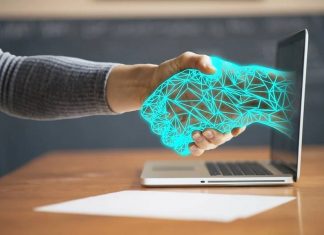 The robo-advisor industry picked up momentum during the COVID-19 pandemic and the fast-growing industry is showing no signs of slowing...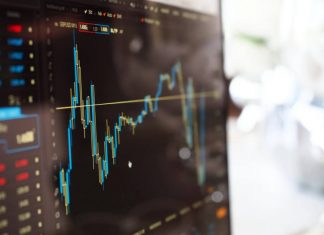 Trading Options is a precise game that requires a carefully formulated trading strategy. By using sites like...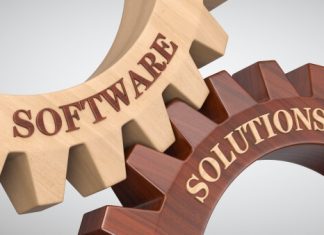 If you want to make some good money, building your own business from the ground up...