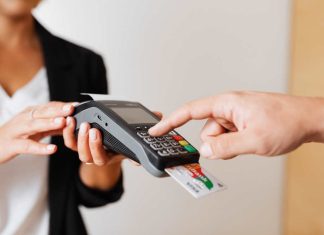 Most customers now use their credit cards to pay for their purchases. That is why processing credit card payments is...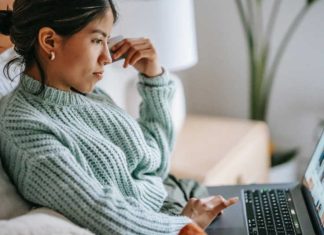 Image by Liza Summer via Pexels Making money online allows people around the country and world to earn supplementary if not...
Image by Alex Knight via Pexel Technology is taking the world by storm as it influences how people behave, especially...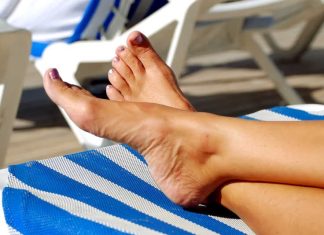 You can sell feet pics on specialized platforms like Instafeet, Feetify or on social media (Instagram, Tiktok). Feet pics sell between $10 to $1000.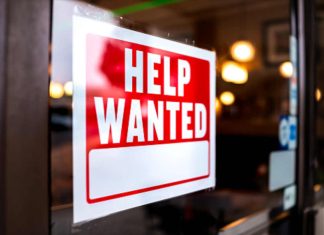 The job of an employer isn't limited to interviewing potential candidates and hiring employees, they also need to give the...