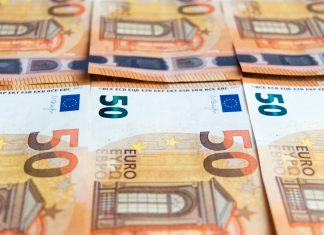 Did You Ever Wonder How to Invest in Foreign Currency? You may want to know how to...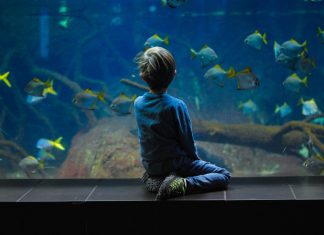 Creating a Fish Tank Cleaning Business was One of my First Business Ideas. Many years ago I...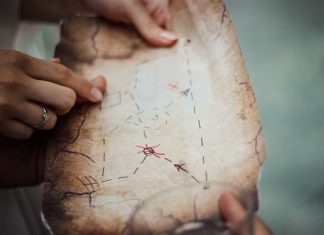 I don't remember if it was myself or my friend who had the idea of creating a treasure hunt business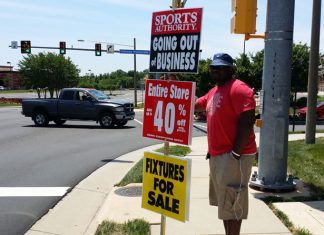 Sign Holder Jobs: the worst jobs you can get? Getting sign holder jobs, just means holding...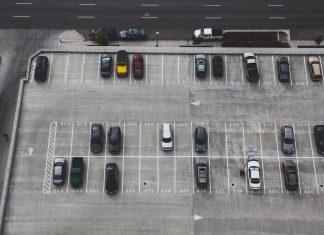 Starting a Parking Lot Business is an idea which seems to attract a lot of entrepreneurs.