Startups are not the typical market for professional recruitment agencies.
This is especially true when hiring C-suite executives. The fees of executive headhunters are pretty steep, so deciding to hire one to fill in critical positions for a new company would not be the usual run of business.
That said, startups are as likely as established businesses to need professional recruitment help.
What circumstances would make hiring professional recruitment agencies the smart move?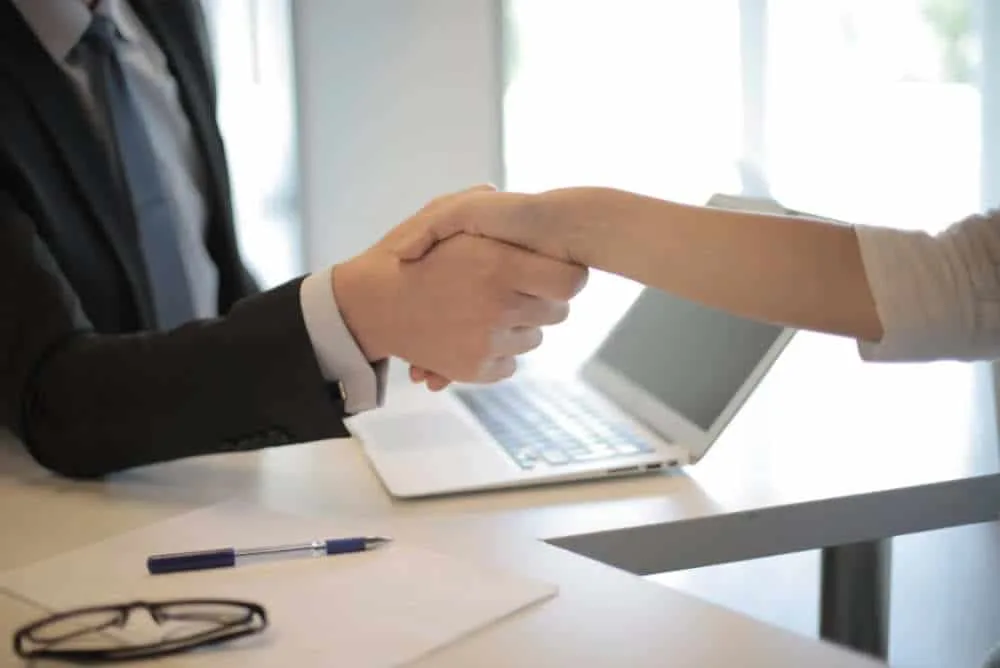 When the Founder Has No Expertise in the Industry
Most startup founders go into business in industries in which they have expertise.
For example, a structural engineer might start a consultancy company for construction companies.
However, that is not necessarily the case.
Founders started some big-name companies with no technical expertise in their industry.
Case in point: Airbnb founder and CEO Brian Chesky'sChesky's background is in industrial design.
Virgin Group founder and serial entrepreneur Richard Branson is not an expert in any of the industries in which he founded companies.
When asked about how he handles technical issues, Branson said, "I surround myself with people who have knowledge and talents in areas where I might not be so well versed."
Professional recruitment agencies can help startups fill key management roles.
When the Startup Needs Investors
Angel investors and venture capitalists (VCs) take huge risks when investing in startups.
In most cases, startups have no way of establishing value. Investors end up having nothing else to go on but a prototype or a concept.
Early investors have criteria for evaluating a startup to mitigate risks. The most important one is management.
VCs look carefully into the skills and experience of the startup's top-level managers.
This helps them determine if they are qualified to run the business. If you want them to consider your startup, you need to invest in building the right management team.
For example, VCs will consider a fintech startup a reasonable investment risk if the chief finance officer (CFO) has a solid background in managing financial businesses in the past.
The chances of investment money coming in may increase if the chief technology officer (CTO) has past success in managing a tech startup.
When the Company is Growing Rapidly
Some startups hit the ground running. Within a short time, they are expanding operations beyond their capacity.
Hiring the right people takes a lot of time and effort. Thus, getting a professional recruiter to take on the challenge makes practical sense,
For example, The Good Fat Co. Ltd. , also known as Love Good Fats, is a Toronto-based company producing snack bars in Canada and the US that reportedly grew 19,263% in three years.
The company started in 2017 with the founder, Suzie Yorke. The company currently has 25 employees and counting.
Conclusion
Given the right circumstances, startups are as likely to need professional recruitment agencies as established businesses.
When the need for a reliable executive search arises, you can do a lot of damage by doing it on your own.
It would be advisable to have the professionals take over. They can help you make sure you get the right people to help your company grow.