California is a popular tourist destination often considered the ultimate hub for social events.
Iin a state so recognized for its wine and social scene, opening a bar can seem like the perfect business decision.
As the nation's most populous state, California is the ideal destination for a bar as it offers a spot for people to connect, relax, and enjoy themselves.
According to a report, the market size of the bars and nightclubs industry is expected to increase by 14.1 percent in 2022.
Opening a bar in California can be a lucrative and rewarding venture, but it requires careful research and proper execution.
Educate yourself about the process before dipping your toes into the bar industry.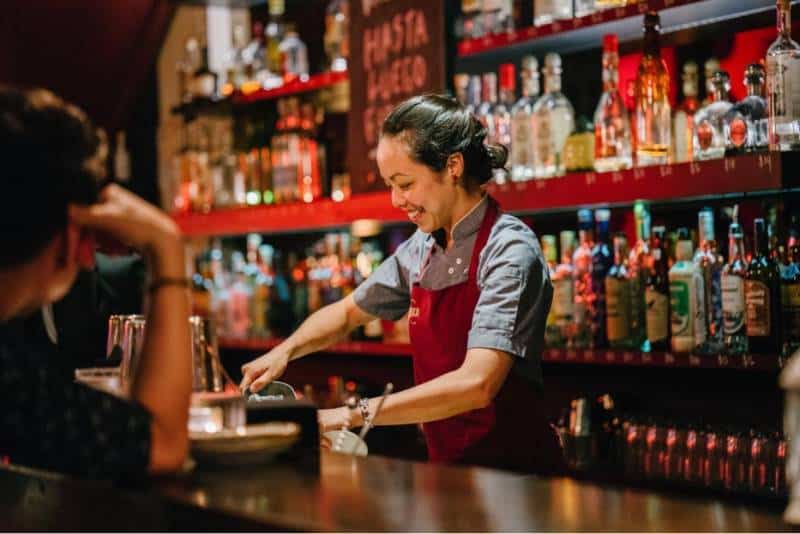 Research the Industry
You'll want to do your due diligence before making a financial investment in the bar industry.
If you're opening your first bar, do some research to understand the market trends, potential profits, costs and regulations associated with the investment.
Use your research to help you identify prime locations, times and ways to open your establishment.
Develop Business Plan
Create a business plan to help you be realistic about your endeavors and plan out your next steps accordingly.
Writing out this plan will also help you identify any errors in your approach and save you from unexpected costs.
Lack of initial planning can be disastrous, leading to several hiccups during operations.
Your business plan should include your overall concept, target market, start-up and operational costs, and potential revenue.
If you're looking for an investor, the lack of a business plan may make you look unprofessional and reduce your chances of receiving funds.
Get Necessary Training
As of July 1st, alcohol servers and their managers will be legally required to acquire California RBS certification.
As a business owner, you must ensure your staff comply with this requirement and participate in training to attain the certification.
Userve's state-approved RBS Certification Training Program offers the necessary training to teach alcohol servers about safety, impacts of alcohol, and laws and regulations related to alcohol service.
When you need to prepare for RBS certification, seek help from a reputable training provider that offers ease of use, speed, accessibility, and flexibility to prepare all team members for the bar opening.
Obtain Licenses & Permits
It's important to know all the legalities and requirements of opening and operating a bar in California.
Overlooking these requirements can lead to hefty fines and penalties that can result in unexpected costs or force you out of business.
You may be required to acquire several different licenses and permits, such as business licenses, food safety certifications, health permits, and tax identification numbers.
Running a bar in California can be a successful venture if you take a strategic approach.
Take time to learn about the industry and create a solid plan before your grand opening.
Serve responsibly, and good luck!