Starting your entrepreneurial journey can be pretty intimidating and challenging.
However, the rewards of establishing a business are significant. While creating a new brand from scratch can be a time and effort-consuming way of diving into an entrepreneurial space, starting a franchise can be a much easier route with greater chances of success.
Franchising involves using the products and brand name of an existing successful business.
If you are considering starting your own business, here are the reasons why you should consider investing in a franchise business: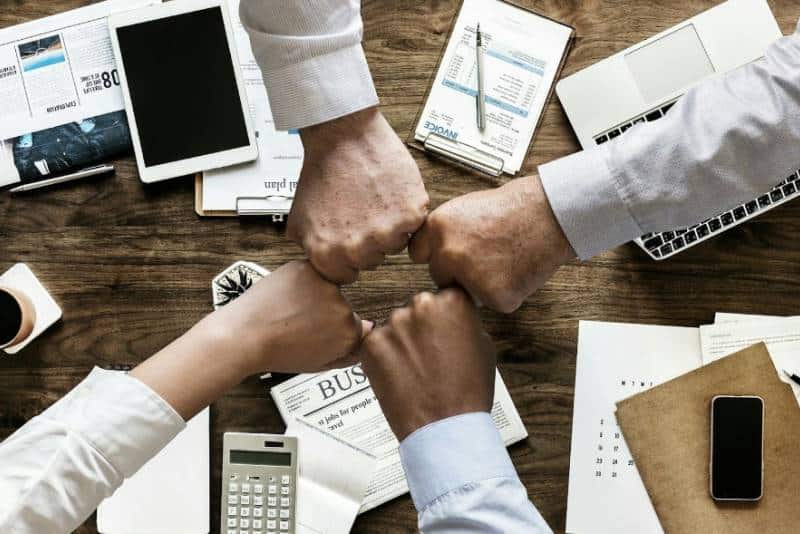 1. You Don't Need Any Experience
To start your franchise business, you do not need any franchising or entrepreneurship experience.
You will get adequate support in setting up your business from the corporate team of the franchisor.
You'll be able to join the business world without prior experience in that particular industry
2. Advanced Work Methods
The franchising business model will enable you to identify and use advanced working methods that your franchisor has tried and tested.
They will have already experimented with various work techniques and leadership methods and chosen the best.
Replicating those methods can help you get ahead of time.
3. Access to Reliable Suppliers
Franchisors can help you establish your supply chain by providing access to a reliable network of vendors.
You won't have to spend years identifying the right suppliers and investing in relationships with them.
This ensures timely delivery of supplies and maintains the quality of material used in your business.
4. Economies of Scale
Working with a franchise network enables you to leverage your purchasing power and benefit from economies of scale.
Your business will benefit from volume pricing as you get bulk discounts. Working as a franchise model, you can also benefit from technical and managerial economies of scale.
5. Extensive Franchisor Support
Your franchisor will not only provide you with effective work techniques but will help even after your business is established.
They can help you gain popularity in your locality through word-of-mouth referrals or marketing efforts.
The franchisor can also help you select the appropriate location for their business franchise and get you connected to real estate agencies.
Additionally, their corporate team will be ready to assist you in solving all your queries regarding business expansion and day-to-day business operations.
6. Brand Recognition
A significant advantage of a franchise business model is the already established brand image and goodwill.
People will know your business even before you officially open the franchise due to years of hard work and a built brand image.
However, this may also result in added pressure from the franchisor to maintain the brand image; you'll have to ensure quality at all times.
7. Low-Risk Venture
An investment into starting a franchise business is a low-risk statement, as the franchisor has an established brand image.
The risk of failure is much lower as the business is established per the franchisor's guidance.
This reduces the significant risk businesses face in the beginning due to the lack of experience and expertise.
Endnote
Starting a franchise business is ideal for someone with little to no experience in this business world.
You do not require extensive business knowledge and will be provided corporate support from the franchisor to set up your business.
It is a low-risk investment that can generate exponential financial rewards over time.
It is also advisable to conduct extensive research before you use your money in a business.
You can search how much do franchise owners make to anticipate your future earnings.
This can help you manage cash flows and ensure your company starts smoothly.