One of the most lucrative industries of all time is the food industry. Starting your entrepreneurial journey with a restaurant can be extremely rewarding financially.
If you are new to the world of entrepreneurship and the food industry, a restaurant franchise model is one of the most low-risk ways to enter the industry.
This uses the brand name, logo, and product of an existing successful business and is more feasible than starting a business from scratch.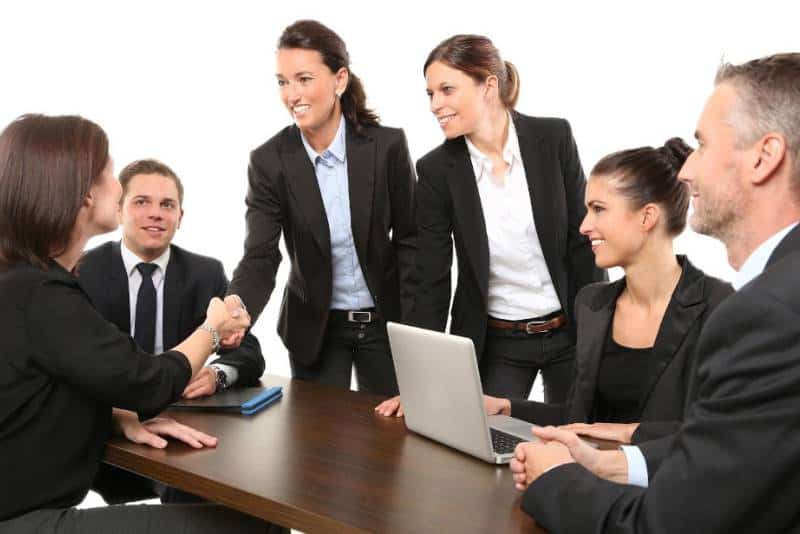 Here are a few reasons you should consider opening a restaurant franchise:
1. Regular Support and Training
As a newcomer in the entrepreneurial space, you'll need constant support in your journey of starting the business.
Creating a restaurant becomes a lot easier, as you can skip certain obstacles based on your mentor's advice.
In the case of a franchise, your parent company will provide such support.
Your franchisor will have an already established corporate model and mentors available for those interested in buying their franchise.
Franchisors also have ongoing business and customer support workshops that help newcomers understand the restaurant industry in-depth and overcome any obstacles associated with starting a franchise restaurant.
2. Pre-Developed Menu
One of the biggest challenges in opening a restaurant is drafting a menu. This requires performing extensive market research and introspecting skills and the specialties of your chefs.
In a franchise restaurant, the parent company has already refined the menu that you'll be using.
It would have gone through a trial and error phase and been used by the franchisor for a long time.
As the customers are familiar with it, you won't have to worry about constant renovations to cater to customer preferences.
3. Established Brand Image
Establishing a brand image and loyal customer base is challenging in the saturated food industry.
Opening a restaurant franchise gives you access to an established customer base and the franchisor's goodwill.
People will be able to recognize your restaurant as soon as it opens, as they will be well-aware of it.
4. Choosing the Right Location and Design
A restaurant has to be situated in an area that is accessible to the masses for it to be successful.
As a new entrepreneur, you might not know how to pick the best location for your franchise restaurant.
In a franchise business model, your franchisor will have a corporate team that can assist you in selecting the right place and design for your new restaurant.
This can ease the decision fatigue and increase the chances of your restaurant becoming profitable in the long run.
5. Group Purchasing Deals
Choosing the franchise restaurant business model will give you access to an established network of reliable suppliers, which offer great discounts and group purchasing deals.
These suppliers have been reliable providers to your franchisors and their other franchisees.
You can be assured that your required vegetables, meat, and spices are being delivered at the right time in the perfect condition.
6. Franchisors Will Take Care of Marketing
Restaurant marketing can be complex, as it requires a lot of investment which may not be possible for a new business.
You will benefit from a franchise business model as the franchisor's corporate marketing can help your restaurant get recognized.
You won't have to spend extra just to make people aware of the business.
Endnote
A franchise restaurant is an ideal choice for those who are just diving into the entrepreneurial space.
You get an adequate support system, training sessions, and help in choosing the right location and suppliers.
You can start your franchise restaurant by searching for available options in your locality.
Exploring how to open a franchise restaurant online can help you understand the essential steps to open your restaurant today.