Starting a business requires capital. Some ventures need a considerable amount of money, but others only need a small principal to start.
If you have a full-time job, you don't need to give it up, as you can work part-time on your start-up business.
It's to ensure that you have a stable source of income while you are still navigating your way in your new business.
Below are small business ideas to consider that require little to no capital.
Turn your hobby into a business
Many small business owners started their businesses from their hobbies. You can take inspiration from them and do the same.
For example, if you are into baking, you can begin offering your baked products to friends and relatives.
Ask them to spread the word about your business to get more clients. Use social media to market your business.
It's free and you can quickly expand your network with its proper use. It's a win-win situation as you grow your business and generate income while doing something you love.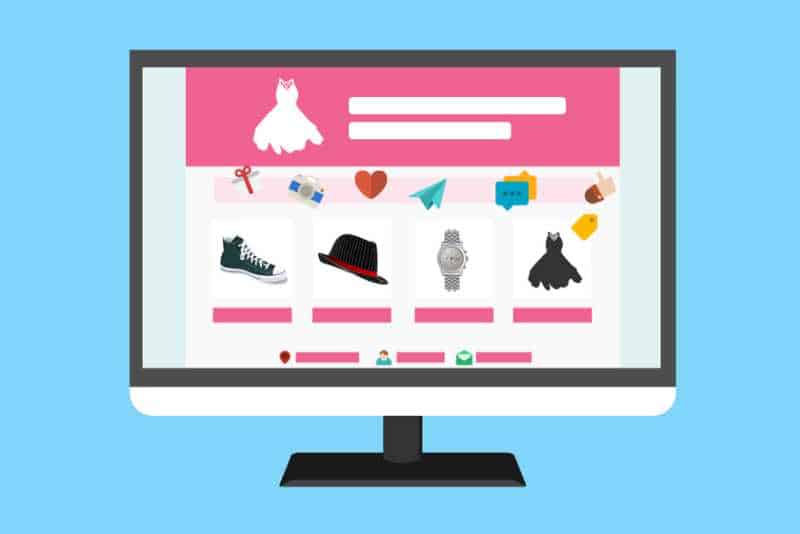 Resell products
It's one of the more straightforward ways to start a business. First, determine what products you wish to sell, and find your suppliers.
For instance, you may want to resell beauty products or accessories. Next, create an e-commerce site.
Use social media platforms to connect with your target market. Even with a small amount, you can get this business going, and with your hard work, you can make it into something big.
If you are unsure if you are making the right decision, an expert financial planner can guide you.
If you live in Bristol, click here to get financial planning advice from a provider in your area.
Meet with the advisor for a consultation about starting a business or managing your finances.
Offer your services
You can start a business by offering your services based on your skills or something you excel in.
For instance, you could help clients with their interior design if you are a talented interior designer.
If you specialise in writing, you may provide content to companies or sites that need them.
You may also start a consultancy or coaching business to guide clients in making decisions based on your area of speciality.
For example, if you are experienced in the field of marketing or leadership, you may offer coaching services to clients who want to learn more about these things.
Rent out your free space
If you have an extra room or another house you do not use, turn it into a business through rental.
You can also turn your empty property into a parking space and generate income from paid parking.
It's a passive income as it doesn't require much maintenance.
Be a self-employed courier
If you have a vehicle, you can start a courier business and deliver items or packages to clients.
There are courier sites that let you post about your service and help you find customers.
You can start small with your business, and with hard work and dedication, you can make it big in no time.