Below you'll find some great examples of regular contests in various genres, along with links to places where you can find more.
I've previously written about writing contests, and there was enough interest that I thought it would be useful to gather together some information on how to find these contests.
Following that you'll find links to true stories that might inspire you, and then a handful of tips on how to boost your odds of winning writing contests.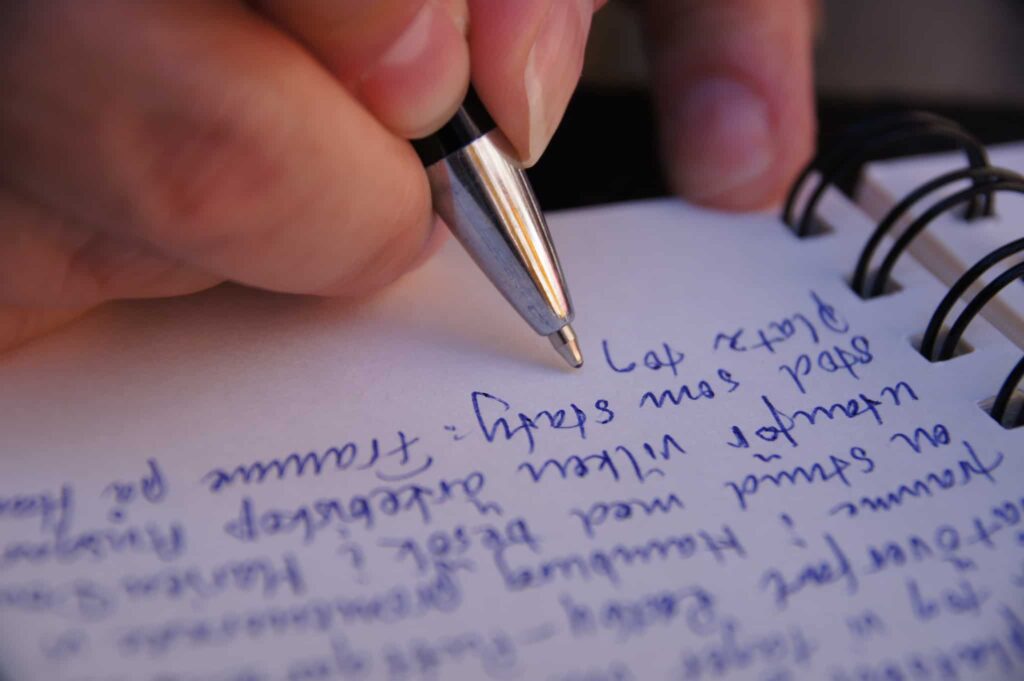 Poetry Contests
Poetry Nation National Amateur Poetry Competition – Held twice each year, anyone is eligible and prizes. There are three 1st Place awards of $2,000, sixty (!) 2nd Place awards of $100, and three hundred 3rd Place awards plaques. There is no entry fee.
Ruth Lilly and Dorothy Sargent Rosenberg Poetry Fellowships – Poets between 21 and 31 years of age can enter the competition. For 2015 (deadline has passed) Five fellowships of $25,800 each were awarded. There is no entry fee.
Short Story Contests
WritersWeekly.com's 24-Hour Short Story Contest – Held four times annually. Writers are given a topic or starting line and have 24 hours to write and submit a story. Prizes are $300, $250, and $200 for 1st, 2nd, and 3rd places, and there are 60 "door prizes" awarded randomly. The entry fee is $5.
Annual Writer's Digest Short Short Story Competition – Prizes include $3,000, $1,500, $500, and $100 for the first four finishers. Stories have to be no more than 1,500 words. The entry fee is $30.
Essay Contests
Real Simple's Life Lessons Essay Contest – This annual contest is announced on a new page each year, so you may have to search it by name to find the most recent one. For 2015 the prizes were $3,000, $750, and $500 for the top three winners. There is no entry fee.
Brooklyn Non-Fiction Prize – The Brooklyn Film & Arts Festival awards $500 for "the best Brooklyn-focused non-fiction essay which is set in Brooklyn and is about Brooklyn and/or Brooklyn people/characters." There is no entry fee.
The Payton James Freeman Essay Prize – This year's subject is "The stupid little thing that saved me," and the winner gets $500. Essays have to be under 3,500 words.
Science Fiction Contests
Ron Hubbard's Writers of the Future Contest – Entries can be short stories and novelettes in the science fiction, fantasy and dark fantasy genres.
Open to amateurs, but you can have some published work (see the rules).
Every three months prizes of $1,000, $750, and $500 are awarded, and there is an annual grand prize of $5,000. There is no entry fee.
Children's Book Contests
New Voices Award – The first place winner of this competition gets $1,000 and a publishing contract. Fiction, non-fiction, and poetry are accepted, but you have to be unpublished and a "writer of color" to enter.
Writing Contests in Various Other Genres or Sub-Genres
Drake Emerging Writer Award – Creative Non-Fiction Books
The Leslie Scalapino Award – Performance Writing
Bastiat Prize for Journalism – Reporting on Individual Liberty and Free Markets
How to Find More Writing Contests
List of Writing Contests, Grants, and Awards – This data base from Poets and Writers Magazine is updated regularly, and the contests are screened to make sure they're legit. It covers poetry and creative writing contests, and you can sort by entry fee to get only those that are free or cost very little to enter.
Creative Writing Contests With NO Entry Fees – Just what it sounds like, this list of free contests is updated fairly often. If you find listings for which the submission deadline is past, check them out anyhow, since many of these are annual contests, so you'll have another chance to enter.
The Best Free Literary Contests – WinningWriters.com monitors "over 200 quality poetry and prose contests with no entry fees." To get access to their database you have to subscribe to their free newsletter.
Some Inspiration for You
Here are some links to a few true stories to get you motivated:
Avoiding Scams
Science Fiction and fantasy Writers of America warns you to watch out for the following scams or questionable practices when entering writing competitions:
Contests in which the prize is agency representation; the representations may come with large editing fees
Contests where entrants lose but are told their work is great, and are then referred to an expensive agency
Contests that are used to sell editing services; prizes may be real, but every entrant will get a sale's pitch
Contests that promote the recognition value of their "awards" and trophies but charge winners (which include almost every entrant) for these "prizes"
How to Increase Your Odds of Winning
Start by making sure you're eligible.
Many writing contests are set up for specific groups of writers, like those who are unpublished, not yet adults, older, or in college.
Once you know you're eligible, follow these guidelines…
Follow the Rules Completely – If a contest calls for a story between 1,500 and 2,500 words and you submit one that's 800 or 2,600 words in length, your story might not even be read.
Most contests are pretty strict about enforcing their rules, in order to be fair to everyone.
Rewrite and Edit – If you submit a polished piece of work you not only have a better chance of winning, but you'll be ready to submit it elsewhere if you lose.
Keep Track of Everything – For each contest, note when you entered and when the winners will be announced.
That way if you lose you can submit your work elsewhere as soon as the contest ends.
Put contest deadlines on your calendar, and schedule entries for the coming year for any regular competitions.
Enter More Contests – Keeping track of all your entries and available contests allows you to enter more of them each year.
That's one of the best ways to increase your odds of winning some cash prizes.
Check Back Here – This page will be updated occasionally, and readers may also note other contests in the comments below.
Your Thoughts: Do you know of any other writing contests that are free or have a reasonable entry fee?