Clearly, some hobbies are more expensive than others.
For example, when I was an ultralight backpacker I paid $225 for a half-zipper, 800-fill down sleeping bag that weighs just 17 ounces.
To keep my total pack weight under 12 pounds on multi-day hikes I also had to splurge for a high-tech 13-ounce backpack and a 16-ounce silicone-impregnated tarp.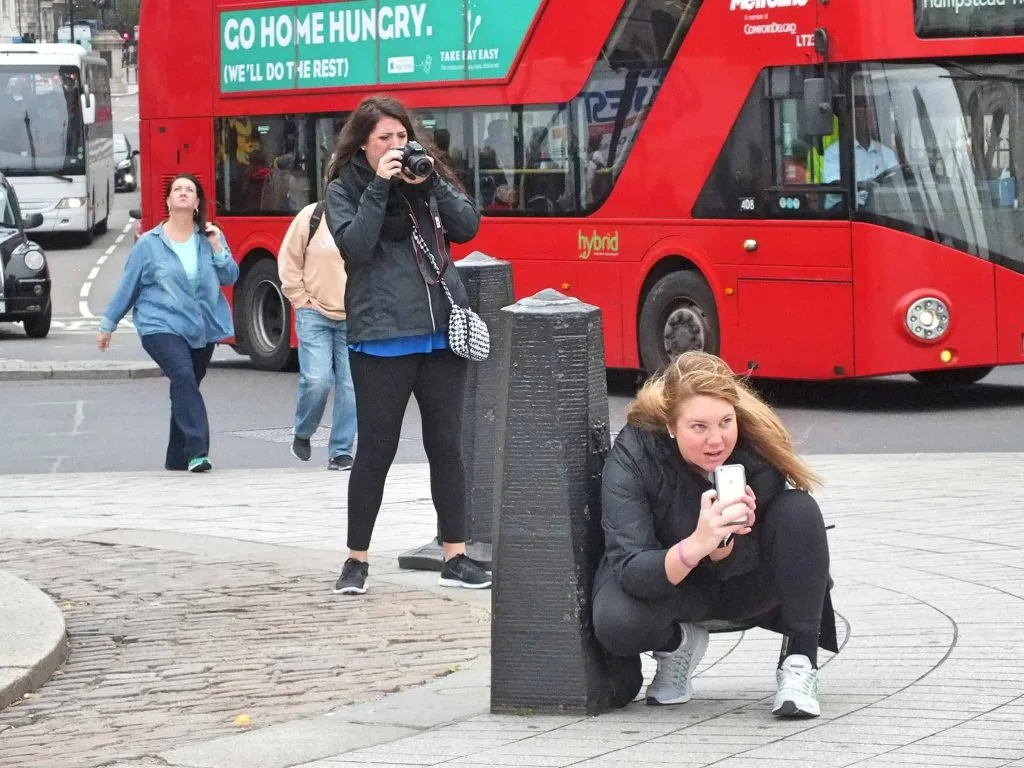 Fortunately not all hobbies cost a fortune.
In fact, if you're looking for a way to keep your body and/or mind active without breaking the budget, you're in luck.
Here are more than a dozen hobbies you can start for free.
Become an Explorer
I explore old mines here in Colorado, and sometimes I've found interesting relics, including an old gold pan.
Lately I've been eyeing some old buildings that are just barely visible from the highway near our little town.
I don't even need to spend for gas to explore around here, since many worthy targets are within bicycling distance.
And you don't have to head for the mountains to become an explorer.
Every city has a few interesting places to check out.
Join the Urban Exploration thread on Reddit to get information from other urban explorers.
Take Photos
You might think photography is an expensive hobby, and it can be.
On the other hand, it if you have a smart phone you already have everything you need to take great photos.
Just take a look at the incredible photos on the website of the (free) iPhone Photography School.
Not only can you start this hobby for free, but you can even make money with it.
For example, the Foap app lets you sell your smartphone photos for $5 each.
Build Things
Building things for Jack and Opie, our cats, is another hobby of mine, but I tend to be frugal.
So I took my hand saw into the woods and cut a nice log last week. Then I found some boards and a few long screws in the basement.
Soon the log was standing solidly on a nice base, and it became Jack's favorite scratching post.
Building things without spending any money makes for a fun challenge. Look for construction materials in garages, basements, and attics, in your own home and those of friends.
A neighbor just gave me an old kitchen table that I'm going to modify into a plant stand and cat perch.
And if you run across a pile of used lumber, there are all sorts of things you can build with 2x4s.
Oh, and throw every old nail or screw you find in a jar for future use.
Become a Volunteer
When I volunteered with a youth group years ago, I was able to go dogsledding in Canada and cave exploring in Tennessee for free.
Of course, volunteering can be rewarding hobby even when it doesn't involve travel or exciting activities.
You can find opportunities of various sorts through organizations like the Global Volunteer Network.
Learn About Wild Edibles
I've eaten a dozen different plants on a single hike, and I can identify at least two hundred wild edibles.
It's an interesting hobby, and useful too; five species of wild berries once salvaged a wilderness kayaking trip when a friend and I ran out of food.
You don't have to spend anything to get started.
You can study online and use identification guides from a public library.
And you don't even have to be near wilderness.
FallingFruit.org will help you locate edible wild plants in cities, small towns, and other urban areas.
Play Chess
I play chess Thursdays in an ice cream shop near me, and there is no charge to join the group.
You can locate a gathering near you on a website like WhereToPlayChess.info.
You don't even need a chess board. Someone else will always bring one.
If you can't find a local club you can always play online for free on Chess.com.
They also have free lessons if you're just getting started.
Meditate
I find that a good meditation session not only reduces stress, but also clears my mind so I can be more creative.
If you've never meditated you can learn how on FreeMeditation.com.
As a hobby, meditating can be great for your health.
The many scientifically proven benefits of meditation include less pain, better immune function, and less anxiety.
Become a Frugal Cook
Sure, you have to buy food to learn how to cook new dishes.
On the other hand, you already have to spend money on food, so taking up cooking as a hobby is essentially free if you use items you normally buy or stick to cheap and healthy cooking.
Choose an item you already have and search for recipes online using that. Then modify them if you don't have all of the other ingredients.
We have some apples left over at the moment, so I searched "recipes using apples" and found a list of 41 easy apple recipes.
Exercise
You don't need to buy expensive equipment to get a good workout. You can start a good exercise routine with nothing but your most comfortable clothing.
And you don't even have to leave the house if you don't want to. Just search "workout" on YouTube and you're all set to start your new and healthy hobby.
Write
Writing was my hobby long before I started to make a living at it. But still, isn't it nice to know that something you enjoy doing might someday pay the bills?
Who knows, you might even get paid to write for The Penny Hoarder.
Read Good Books
Books are free at your local library.
There are also free Kindle books available from Amazon, and you can download the Kindle reader for free as well.
And you can find over 23,000 free classics on iTunes. If you want to be more social with your hobby of reading good books, you can locate a book club near you on ReadersCircle.org.
Learn a Language
Learning a language can keep you busy for years, and can start with free resources from your local public library.
Online, try OpenCulture.org to learn 48 languages for free.
Make Walking Sticks
I used to make walking sticks as a hobby. If you have a pocket knife you have what you need.
I added inexpensive handgrips and decorations to my sticks, but it isn't necessary.
To get started ask permission to cut a few saplings on private property, or locate public lands where you can use dead and down wood.
If you want to make money from your new hobby, see my post on how to carve and sell walking sticks.
Image by
Richard
via
Flickr