If your business has suffered financially in recent times due to COVID-19, then you might be trying to think of ways that you can keep going in order to survive on a long-term basis.
Short-term loans for businesses are available in many different forms, from personal loans to car title loans.
While they might be different in their characteristics, the way that you apply for each one is the same for the most part.
Let's talk about what you need to know when applying for a short-term loan.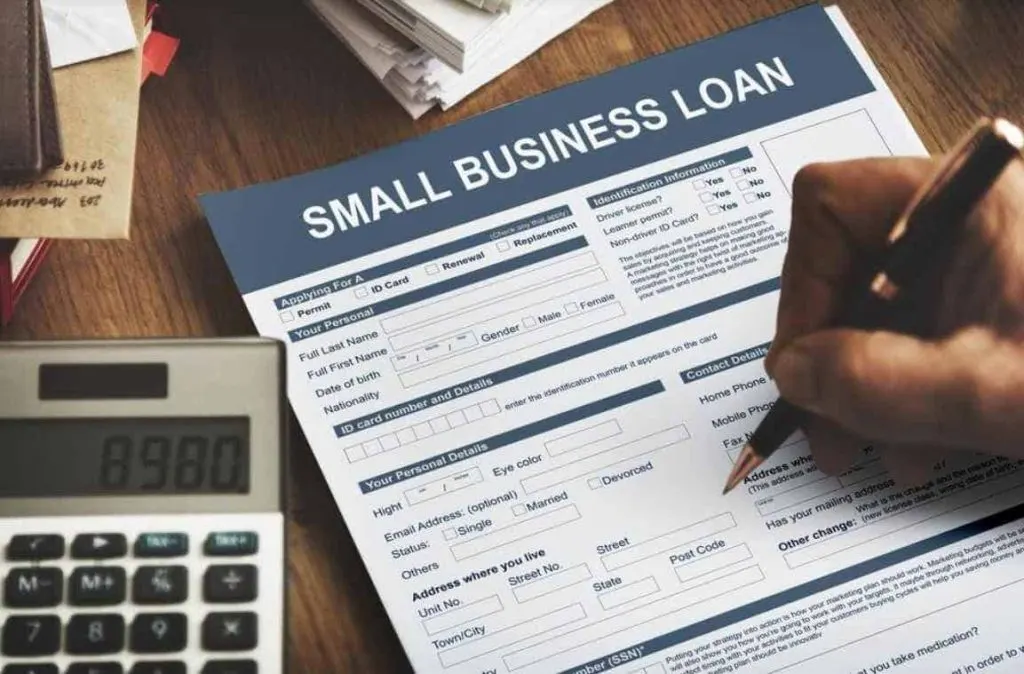 1. Know the Different Types of Loans
Surprisingly, there are quite a few different short-term loan types out there to consider.
From instant online title loan options to working capital loans and small business lines of credit, you have a number of different options to choose from.
Whichever short-term loan you choose, it all depends on your business's needs, the size of your business, and how long you need a loan.
You'll also need to look at the specific terms of each loan to make sure that you find the right one.
2. Do Your Research
This doesn't sound like anything more than a bit of common sense, but one of the most important things that you need to know about getting a short-term loan is what they're all about.
You're only going to find out information like this by doing your research.

This is because there are more lending options online and in-person these days than there have ever been, so you definitely have your work cut out for.
However, this doesn't mean that it's not worth doing your homework.
3. Get Your Information Ready
As well as doing your research and finding out as much as possible about your potential lender, you need to have all the paperwork in order, too, so that you can apply for your loan ready to answer any questions that they might have.
Your lender is ultimately going to approve your short-term loan based on the risk and credit profile of your business.
They will need to look at things like assets, cash flow, credit report or credit score, financial statements, and what investors are already involved in your company.
The more information you have to give them, the easier it will be for them to make their decision.
4. Know How Much You Want
This is another thing you need to know before applying for a loan that might feel like a bit of common sense, but it's true – the more you know about what you want in terms of your short-term loan, the easier it will be to apply for it.
In fact, your lender will want to know how much you want to borrow before anything else – this is going to determine the lending process.

If your business has taken a bit of a hit during these challenging times, then you need to consider your financial options.
Remember, the more you know about what you're applying for, the easier it will be.