I love working at home.
I have a ten-second commute from bedroom to office in the morning, unlimited breaks for tea and snacks, and I don't even have to get dressed.
But I make my living freelancing and running a few websites, and doing various other things online, and it's a bit precarious as far as predictable income.
But there are actual jobs that let you work at home.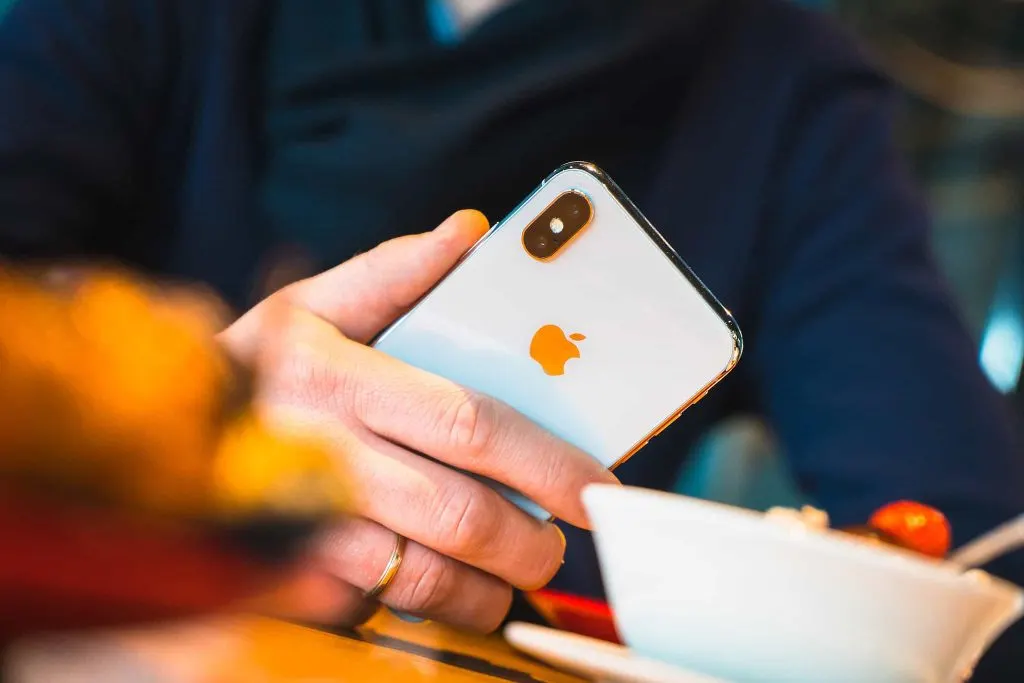 There are a number of places that will hire you to basically work on the phone.
In fact, Global Workplace Analytics reports that over 3 million employees work primarily at home.
Customer service positions are the most common, and if you have a computer, internet access, and a phone you're almost ready for one of these at-home jobs (some employers might also want to see some past experience).
Employers will often provide additional tools (headset, software), or tell you what you need to buy.
Try to Get the Real Jobs
Many companies will "hire" you as an independent contractor — opportunities that are covered in other chapters.
But if you want to earn a regular paycheck helping customers on the phone, look for real jobs.
Employees have protections independent agents don't have, including unemployment compensation insurance.
Here are some companies that hire at-home workers:
Convergys Anywhere – Their website says, "…work at the call center from the comfort of your own home." They offer paid training, paid vacation, plus medical, dental, vision and tuition benefits.
You can learn more here: http://careers.convergys.com/
SYKES Home – Create your own work schedule and get a limited healthcare plan.
You can qualify for the matching 401k plan after a year if you work at least 20 hours per week.
U.S. and Canadian residents can apply here: https://jobs.alpineaccess.com/apply/stages-of-application-process/
West at Home – West Corporation has thousands of employees manning the phones at home.
Reviews on Glassdoor.com mention "fun" and "easy" work, but others complain about poor benefits and pay.
Apply for current openings here: http://www.apply.westathome.com/index.html
Are These Good Jobs?
You won't get rich.
For example, Glassdoor.com shows an average pay rate of $8.75 per hour for West at Home workers.
But you do avoid commuting time and expense.
Search online for "at home call center jobs" and you may find employers offering better pay, but be sure they're hiring employees, not independent contractors.
Sadly, research shows that home workers get smaller raises and fewer promotions, possibly due to a lack of "passive face time" with supervisors.
So you might want to leave the house and say hello at the office once in a while.
Your Thoughts: Would you like to work on the phone in your home office, or do you prefer to leave the house for work?