Can you make money with your house?
Some financial gurus, like Robert Kyosaki, say that to make money with your house is very difficult, because a home is not an investment or an asset in the traditional sense: it costs money every month rather than making money.
But in addition to the investments that make money, there are those that save you money, and a house can easily fit this category.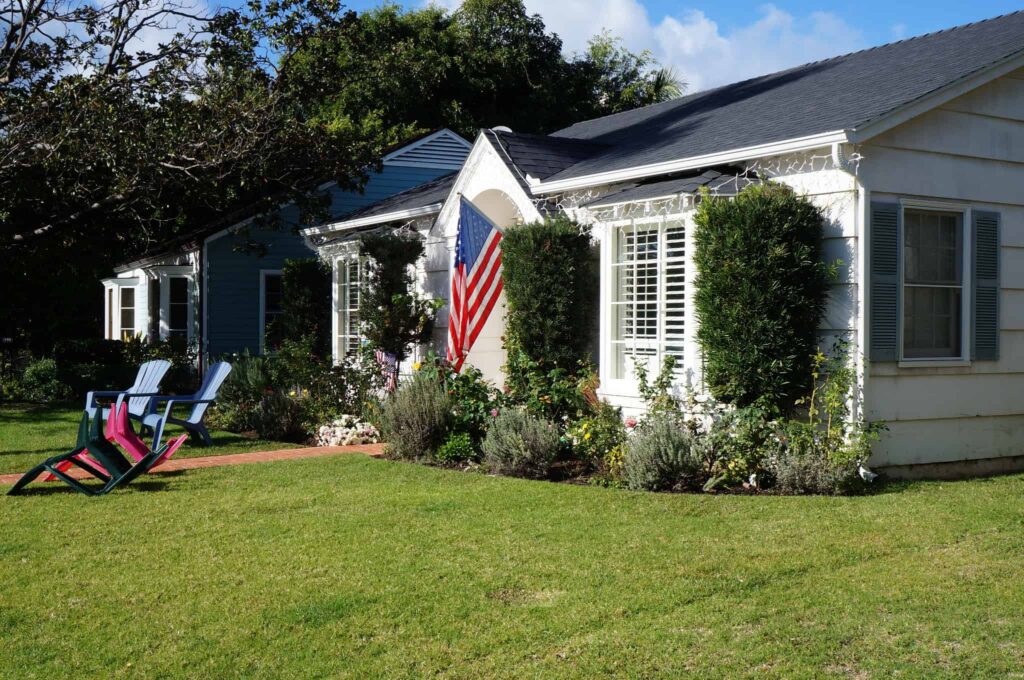 For example, a fixed-rate mortgage loan locks in your monthly payment for decades, while renters usually pay higher and higher rent.
And if you bought something affordable your total monthly outlay may be less than renting from the start.
But in addition to having a decent save-money investment, you can make money with your house (the building) and home (the house and the rest of the property).
You may not have considered some of these strategies before, and they do require some work on your part, but whether you're looking for a windfall or extra income, your home can help.
Here's how…
1. Rent Rooms to Long-Term Tenants
This is perhaps the easiest and most profitable way to quickly start generating extra income from your house.
Once my own room rentals had paid off my first mortgage I cut back to working one or two days per week and lived largely off the rental income for a while.
I found renters by talking to co-workers and occasionally advertising.
Now it's even easier to find tenants thanks to websites like EasyRoommate.com.
I've written about this in more detail in a post on The Penny Hoarder on how to rent out rooms in your house.
2. Make Tax-Free Vacation Rental Income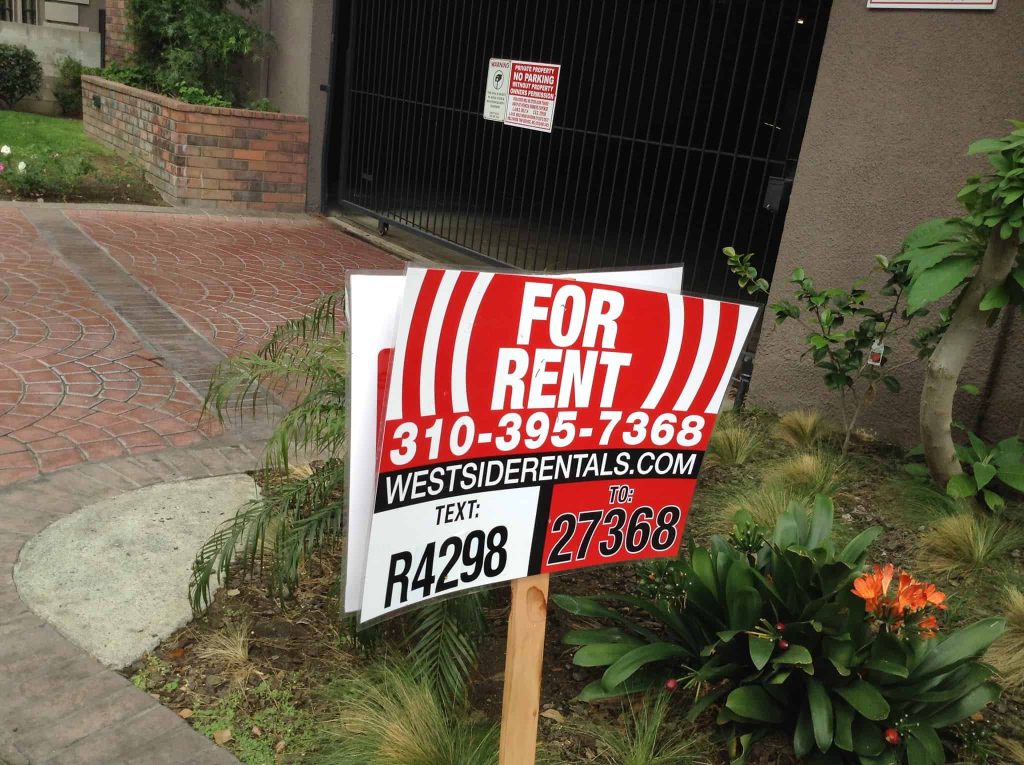 The IRS says you can rent your house out without paying any tax on the income.
That's right, zero tax due.
The catch is that you can only rent it out for 14 days or less each year.
You also have to live in the house for at least 14 days each year for it to qualify as a personal residence.
So if you happen to live in a place where there is demand for short-term vacation rentals you could take a vacation yourself for two weeks and rent out the house while you're gone to pay for it.
Even if you don't live near a beach or other tourist attraction, you might be able to rent the house during a nearby annual festival.
3. Make Money With Your House: Rent a Couch or Tent Site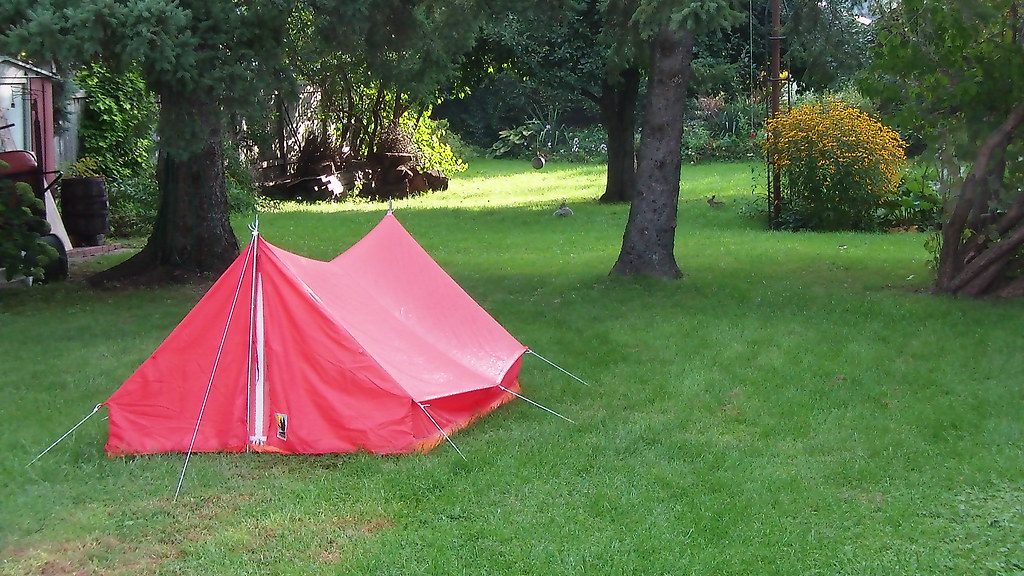 Airbnb.com provides a way to rent out your extra bedroom or couch for the night.
One of my friends uses this site to find a spot on couches when she travels.
This may not sound like much, but she recently paid $50 per night for a couch (versus expensive hotel room).
These rentals can add up.
In a recent blog post Roman Sidorenko explains how he made $40,000 using airbnb.com.
But the rentals aren't limited to apartments, bedrooms and couches.
There are many listings for camping sites in people's back yards.
You can rent just the space or provide the tent too.
Want to know more about how to make money with your house? Check this new article on a similar topic.
4. Downsize to Take a Profit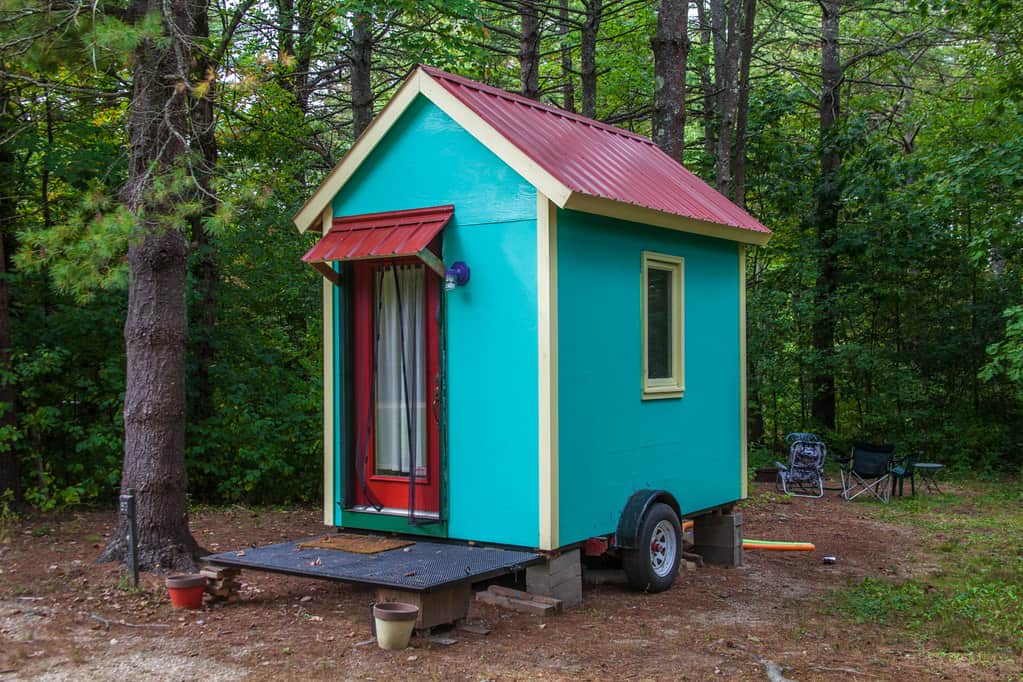 A few years ago we sold our house in Colorado for $126,000 and bought a condo in Naples, Florida for $89,000.
Condos were cheap in Naples at the time.
A couple years later we discovered how inexpensive houses were in North Port, Florida and bought one for $65,000.
We sold the condo for $112,000.
All of these homes were about the same size (small — that's how we like it), but we downsized financially, freeing up money to invest.
Buying a cheaper home is a good way to cash in on the appreciation or equity you've built without going further into debt.
And if you do it right (see the next item on the list) you can avoid any tax consequences too.
I've written more about the advantages of downsizing your home on ThePennyHoarder.com.
5. Flip Your Own Home
Over time home price appreciation does not beat inflation.
So a home is not really a good buy-and-hold investment.
Sure you can sell it for a nice paper gain someday, because prices for everything, including houses, tend to rise.
But unless you're going to downsize you just end up paying more for the next house, so you're no further ahead.
The exception is if you use the "capital gains exemption house flipping plan" as I called it in a previous post.
The basic idea is to buy and live in a fixer-upper, create value with select repairs and improvements, and sell for a tax-free profit after two years.
Your capital gains are exempt from income tax if the house was your residence for two of the last five years.
The IRS explains:
If your home was your residence for at least 24 of the months you owned the home during the 5 years leading up to the date of sale, you meet the residence requirement.

The 24 months of residence can fall anywhere within the 5-year period.

It doesn't even have to be a single block of time.

All you need is a total of 24 months (730 days) of residence during the 5-year period.
There are some other stipulations, like the fact that you can only exclude from taxes the first $250,000 of gain ($500,000 for a married couple).
But all-in-all this is one of the best tax shelters available to the average person.
If you get good at picking profitable homes you might move every two years, maybe even to better and better homes, making money with each move.
6. Make Money With Your House: Rent a Shed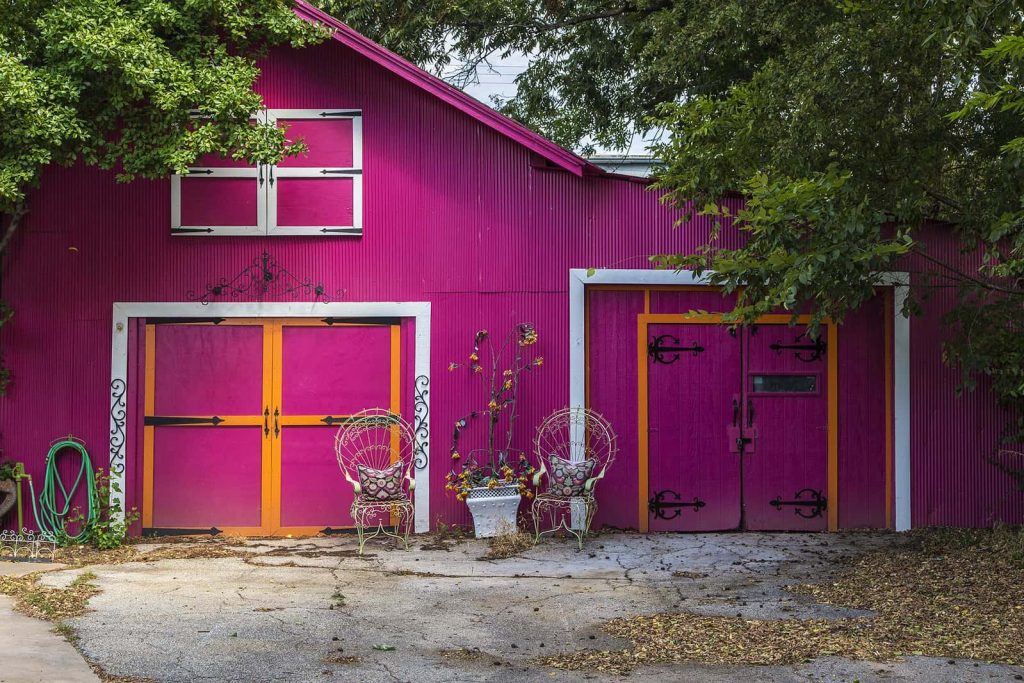 If you have room in your yard for a shed or two (or ten) you can rent them out.
According to CostHelper.com, shed-sized storage space rents for $50 to $140 per month.
Even at the low end three shed could bring in almost $2,000 per year, although to do it right you should probably spend a few hundred of that on liability insurance.
I once built a shed for less than $300, and rented it out as a bedroom for $50 per week.
Shed living is not as uncommon as you might think.
Want to know more about how to make money with your house? Check this new article on a similar topic.
7. Store Things in the Yard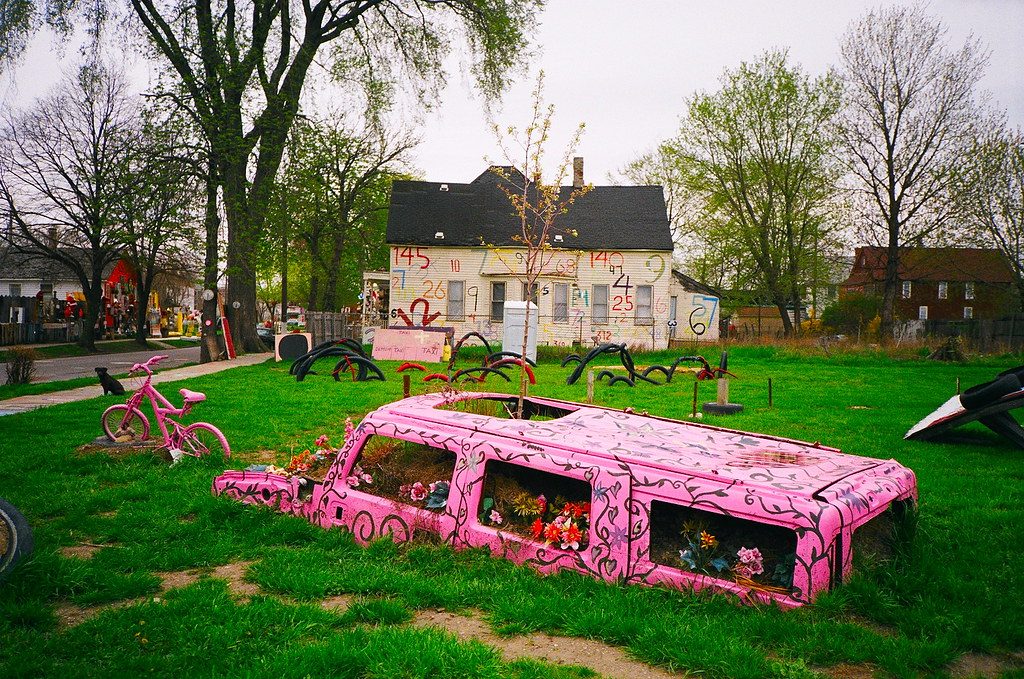 RVs and boats are often stored outside, and the rates, according to CostHelper.com, range from $20 to $125 per month.
What you can charge depends on rates in your area, whether you have a fence or other security, and how well you market you storage yard.
Of course, as with other suggestions here, you might have to check the local regulations to be sure you can use your home in this way.
8. Store Things Everywhere Else
The website StoreAtMyHouse.com lets you advertise any storage space you have.
That could be half of your basement, attic space, or even a garage.
9. Refinance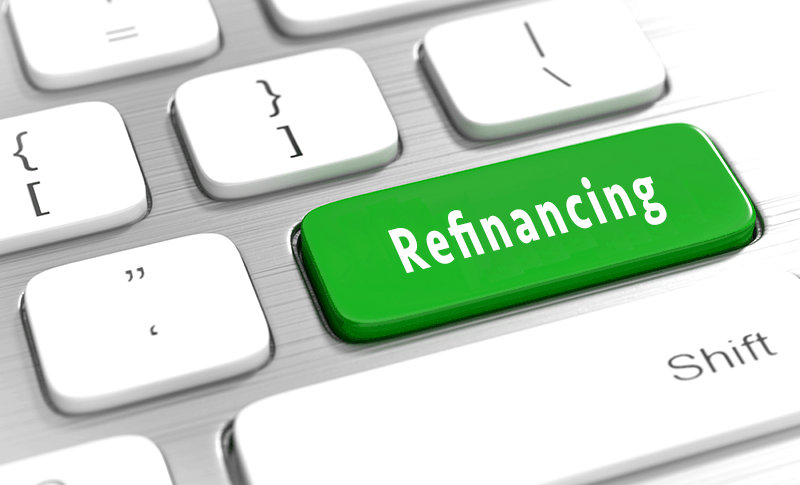 Normally seen as a way to save money, refinancing can also be a way to get a chunk of tax-free profit.
And you don't necessarily have to sell the house or pay a penny more each month if your home has appreciated in value and you get a good interest rate.
For example, let's say you borrowed $180,000 at 5.5 percent interest ten years ago, on a 30-year loan with payments of $1,022 per month.
The balance now would be around $148,500, with 20 years to go.
Let's also assume your home has risen in value enough that you can easily refinance for a total of $168,500.
You'll eat at least $3,000 of that in costs, but you'll have $17,000 left in your hands to spend how you like.
Want to know more about how to make money with your house? Check this new article on a similar topic.
But the interesting thing is that if you have a 20-year mortgage loan — the same amount of time as you currently have to pay — the payment for that $168,500 at 4 percent will be $1,021 — a dollar less.
You'll be paying $240 less in the next 20 years even though you owe $20,000 more.
All that's really happening is that you are saving a fortune on interest by refinancing, while cashing in on the equity you gained from the home value appreciation.
But it's a nifty trick when it works.
Here are a couple tools to play with to see what you might do:
10. Grow and Sell Specialty Plants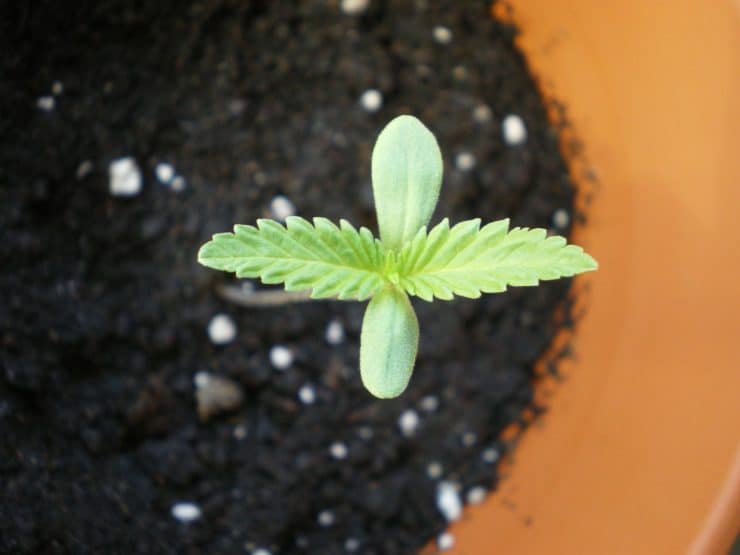 You can legally grow and sell marijuana in Colorado now, and that may be one of the most profitable small-garden specialty plants you can grow.
But there are others for those of us in other states.
Some people grow and sell catnip, for example, and you can find whole lists of profitable specialty crops suited for backyard cultivation.
11. Sell the Trees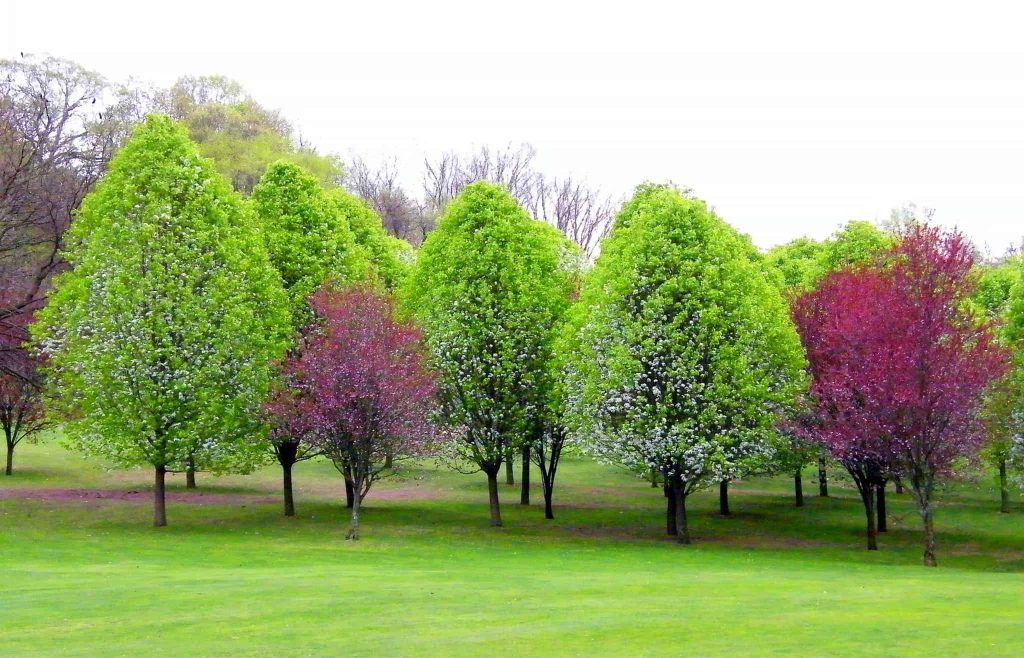 I watched them cut my friends trees on the few acres around his house, and I was surprised that it looked no worse when they were done.
It may have made the remaining trees healthier, and my friend was paid thousands of dollars by the company that harvested his trees.
There is even a website where you can find buyers: SellYourTrees.com.
You can call local lumberyards as well, to see if they are paying for trees.
Some are worth more than others, of course, and you won't make much from a few trees on a small lot.
On the other hand, you might at least save the cost of removing a tree that you want to get rid of.
Want to know more about how to make money with your house? Check this new article on a similar topic.
12. Raise Bees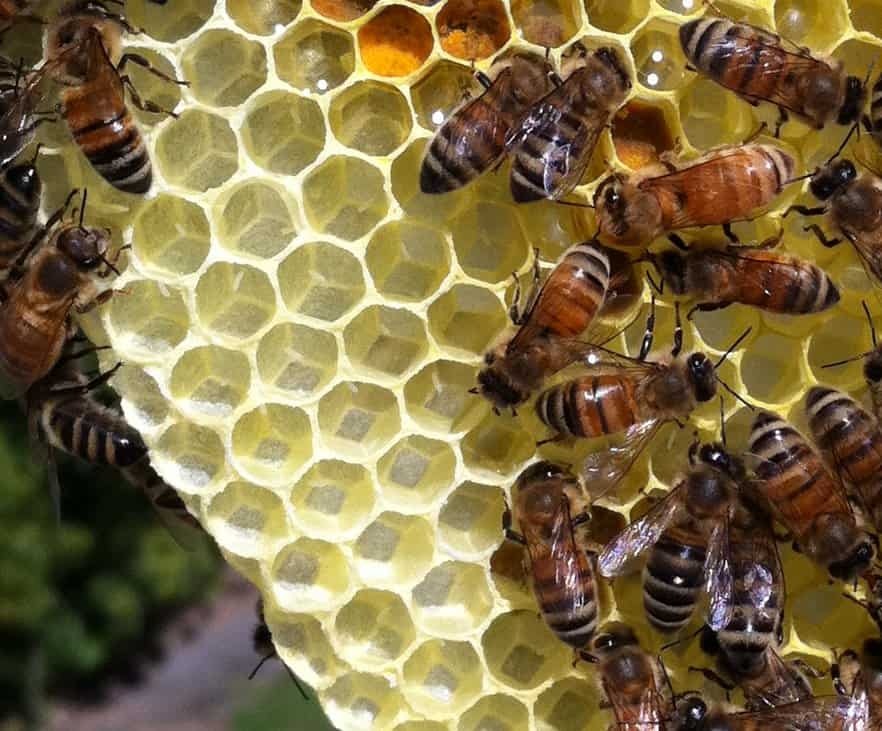 Renting bees out to pollinate crops is how big beekeepers make money.
But backyard beekeepers can make extra cash renting a few hives to gardeners, who like the bees for pollinating their flowers and vegetables.
For example, a company in Seattle charges $120 per month for putting two to four hives in gardeners' yards.
Then there is the honey.
I have a friend who took up beekeeping in his backyard, and he regularly sells the honey produced at farmer's markets.
13. Babysit
I've previously written about how you can make $18 per hour babysitting, but there may be more money overall (not per hour) with specialties.
For example, my wife used to babysit for a young boy, and because his mother got out so late she would pick him up the next morning.
Overnight babysitting like this can be more lucrative than other forms, and usually is done in your own house.
Websites like Care.com make it easier than ever to find clients.
14. Start a Daycare
Daycare facilities face a slew of regulations, but if you love kids you can start out by babysitting while you put together a business plan for your home-based daycare center.
There are plenty of online resources to help you start your own daycare operation.
If you are in a rural area there are even many funding sources for starting a daycare.
Want to know more about how to make money with your house? Check this new article on a similar topic.
15. Start a Home-Based Business
This is too big a subject to say much about here, but you might want to look over my list of 103 ways to make money at home on ThePennyHoarder.com.
It has many businesses, but covers only ways to make money without leaving the house.
You can add to that all the many businesses that send you out into the world but let you operate from a home office.
Your Thoughts: Can you add to this list of ways to make money with your house?