The man behind the Chaikin Power Gauge Rating is Marc Chaikin, a broker with experience dating back to 1965. But what is Marc Chaikin's net worth?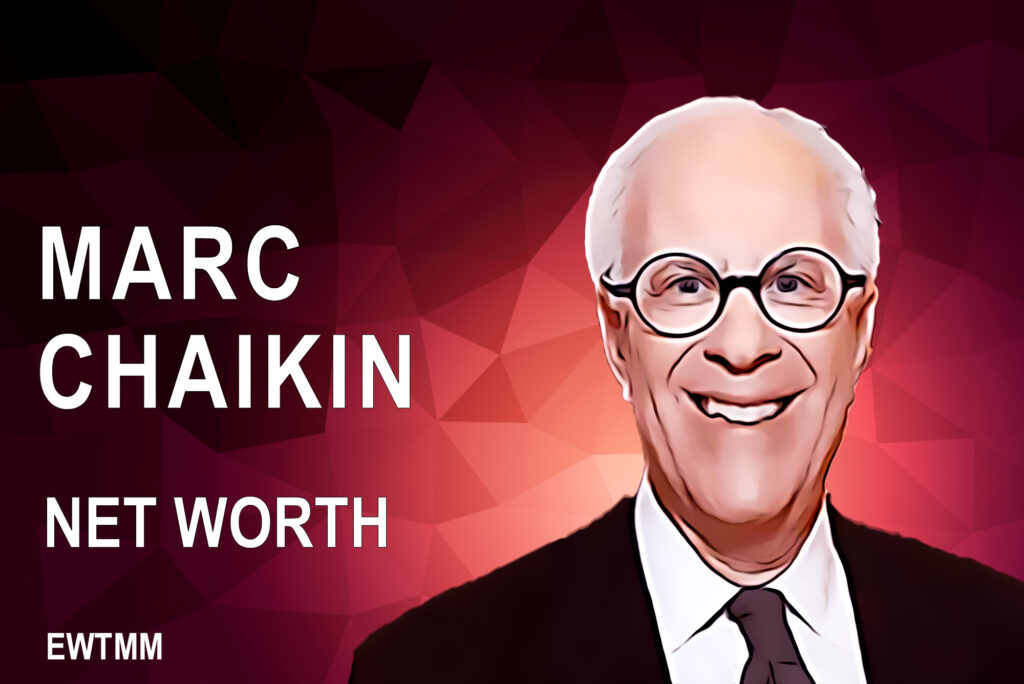 | | |
| --- | --- |
| Net Worth 2023: | $50 Million |
| Native Country: | United States |
| Source of Wealth (SOW): | Finance |
| Updated: | March 14, 2023 |
He is a former Senior Vice President and Director of Instinet and a major voice in business news.
Chaikin has made many appearances on Fox Business and CNBC.
It better be pretty high if you're going to take his advice, right? Let's hold him accountable.
Read on!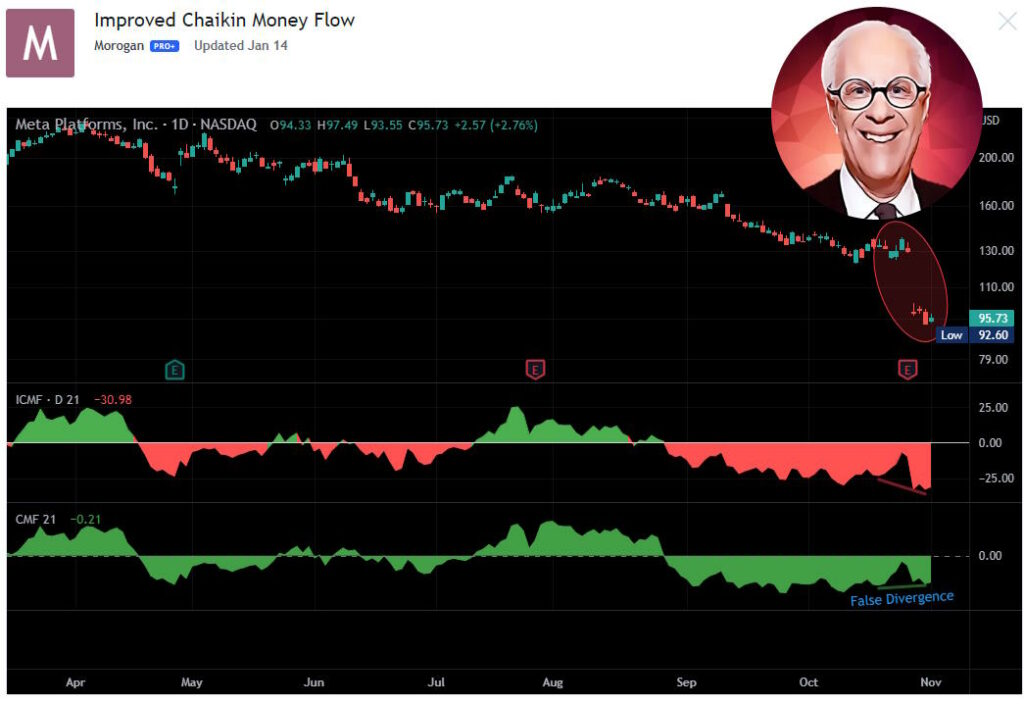 Chaikin Indicators
Marc Chaikin never worked at any major brokerage firm! But as a commentator on and predictor of the stock market, Marc Chaikin has a system.
In fact, he has a couple of them, the so-called "Chaikin power tools". He also has developed some theories over the years that have been of use to stock brokers. There are a lot of fancy stock market technical indicators.
One of these is the Chaikin Oscillator. Now, this is no technical post on econ, so let's briefly say that it measures the momentum of an accumulation-distribution line.
Important stuff.
But that's not all. We also must visit the Chaikin Money Flow (CMF) index.
The CMF tracks money flows over a modest period of time, say, 20 days. It's all about momentum, and it tells people how the market is generally running, rather than predicting specific stocks.
Then you have the Chaikin Volume Accumulator. It looks at the strengths and weaknesses of the market.
The difference between the Volume Accumulator and the closing price is important.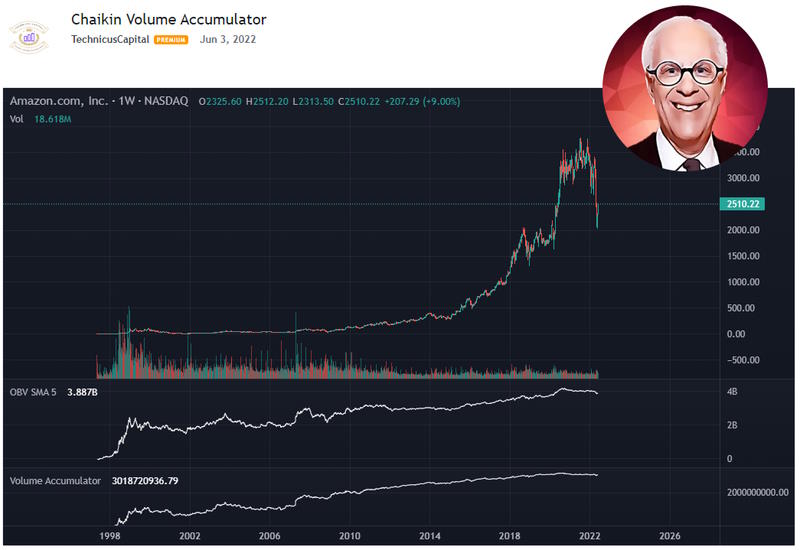 Chaikin Power Gauge
Most or all of those indicators then go into the Chaikin Power Gauge. This may be a bit simpler than one might think.
It involves the colors red, yellow, and green. Red is for a bear market, yellow is for neutral, and green is for a bull market.
It is based on 10 years of data and is well-respected among other computerized stock generation models.
Any stock analyst and most stock traders on Earth are familiar with this gauge and with Chaikin Analytics, LLC, the company Chaikin started around these Nasdaq Chaikin indicators.
Marc Chaikin, Founder of Companies
There's no doubt that Chaikin knows the business world inside and out since he has started plenty of businesses himself.
In addition to Chaikin Analytics, LLC, Chaikin also founded the companies Chaikin Stock Research, and Bomar Securities, LP.
Marc Chaikin on TV
In the early 1980s, Chaikin had some real momentum and was developing Wall Street cred.
He'd just left the firm Anthony & R. L. Day and had joined Drexel Burnham Lambert.
He was also still running Bomar Securities LP, a firm he'd started. He'd bought himself a spot on the NYFE (New York Futures Exchange).
It was only natural that the kind of expertise he was showing would gain the attention of television networks and programs relating to investments.
Even back in 1982, in the infancy of cable TV, there was a network for financial advice, Financial News Network.
It was launched in 1981, not long after MTV. The Financial New Network aired 7 hours a day, 5 days a week.
Not long into its history, it started broadcasting from the floor of Merrill Lynch's headquarters.
It also brought in Marc Chaikin, a rising star at that time.
Having TV experience was a nice shot in the arm for Marc Chaikin's net worth and for his profile as an investment expert.
Later, Chaikin began appearing on CNBC and Fox Business. He is a frequent contributor to Moneyshow.
Marc Chaikin's Wife
Marc Chaikin is married to Sandy Chaikin, who shares his interest in investments.
Not only was she named honorary chairperson of the Women's Wealth Foundation, but she was a co-founder of Chaikin Analytics.
It would be great to know more about her and about Marc!
Marc Chaikin Net Worth
Mark Chaikin has been at it for a long time. The stock analyst has developed many of his own metrics for evaluating stocks.
If you're wondering how did Marc Chaikin get rich, that's it. We estimate his net worth at $50 million.
But keep it mind, it's changing as you read this as his investments go up and down.
You know that crazy stock market!
One of the interesting things that sets Marc Chaikin apart from a lot of other mildly-famous people is that he really put in the work.
He didn't just start making YouTube videos talking about things he barely understand.
He had twenty years' experience before putting his mug on TV to talk. But he had more than that–he also had all sorts of experience doing research and coming up with his own system.
Heaven forbid we put in a bunch of work before trying to cash in. That's advice you can take to the bank.
Marc Chaikin FAQs
How much does Chaikin Analytics Cost?
Chaikin Analytics is a suite of investment analysis tools, and it retails for $3,195 per year, though various discounts are frequently available.
What is the Chaikin Money Flow?
The CMF (Chaikin Money Flow) Index tracks money flow over a modest period of time, say, 20 days. It shows us whether the stock market momentum is up or down.
What is the Chaikin Indicator?
The Chaikin Indicator is an investment tool that subtracts or adds a percentage of a bar's volume to predict when volume will flow in or out of a market.
What is Marc Chaikin's Net Worth?
As of 2023, Marc Chaikin's net worth is estimated at $50 million. Marc Chaikin amassed riches through his work in the finance industry.
It is important to mention that the exact net worth of Marc Chaikin is not publicly available and cannot be confirmed.