It can be either pleasant to make money with outdoor works, or just back-breaking.
I have personally done both types of outdoor works.
In any case, if you think you want to be outside while you make a living, you're in the right place; below you'll find all the pages which cover jobs and businesses that involve working outdoors.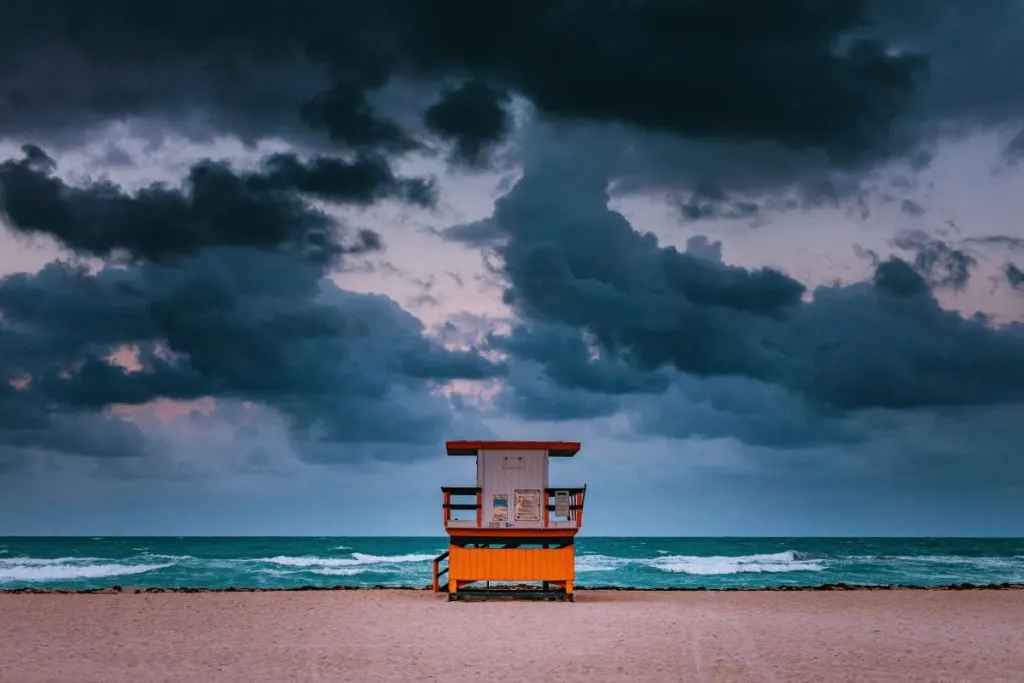 My outdoor-resume includes picking apples (this was fun, but really hard on the back), making walking sticks, selling at flea markets, cutting firewood, gathering and selling rocks, and landscaping.
Since some visitors will be looking for employment or entrepreneurial ventures that involve working with the elements of the outdoors (planting things, tending animals, etc), and others just want to be out there in the fresh air (working on boats, highway flagman work, etc), I will try to add pages of both sorts over time.
The Outdoor Work Pages
Summer Jobs – The highest paying ones and the ones that let you get outside.
Sign Holder Job – How to find them… if you really want them.
Cane Juice Profits – A true story from a vistor to the site, who traveled to Malaysia and brought back a good idea.
Be a Grave Digger – Not a job everyone wants, but it pays the bills.
Be a Chimney Sweep – Start as an employee and transition into your own business.
Edible Wild Plants for Sale – Make money foraging in the woods and fields and along the coasts.
Want to know more about the best outdoor works in 2019? Check this new article on a similar topic.
How to Be an Animal Control Officer – Not much pay potential, but if you love to work with animals and be outside for much of the day…
Ostrich Farming – It's dirty (and sometimes dangerous) work, but there can be good money in this outdoor business.
Finding Gold – Check out the odd ways to do it too (not just panning or sluicing).
How to Become a Surveyor – Use your mind while working outdoors much of the time.
How to Be a Landscape Architect – What you'll be doing and how much you can make with this largely outdoor work.
Giving Guided Nature Tours – How to price your service and find customers.
Selling Specialty Plants – Growing them as a business, and what some of your options are.
Want to know more about the best outdoor works in 2019? Check this new article on a similar topic.
Fish and Wildlife Jobs – Mix time in the office with great outdoor work, and make a decent paycheck.
Doing Wildlife Surveys – A green job that lets you work outside.
How to Surf for Money – Make some money riding those waves and you get to go surfing more often.
The Best Sailing Jobs – Out to sea and making a living–does that sound good to you?
Alaska Crab Fishing Jobs – It's a risky way to make a living in bad weather, but…
Park Ranger Jobs – You get to work outdoors much of the time, and the pay is getting better.
Want to know more about the best outdoor works in 2019? Check this new article on a similar topic.
Where to Find Gold – Making money from the yellow metal while enjoying the wilderness.
Be a Pollen Collector – Bees aren't the only ones with this work…
Palm Tree Trimmer Jobs – This outdoor work is usually found in nice places.
The Business of Growing Catnip – You might be surprised to know that cat owners are not your only market.
The Gutter Cleaning Business – Not as bad as it sounds?
Update 2019: More Outdoor Works
Digging Water Wells – Working as an employee or doing it as a business.
Selling Wild Foods – Collect them for free while enjoying the outdoors.
Making Wreaths – How to make and sell natural-materials wreaths (and our own story).
Collecting and Selling Wildflowers – Pick them and sell them (an untested business idea).
Want to know more about the best outdoor works in 2019? Check this new article on a similar topic.
Making and Selling Natural Handicrafts – A small collection of ideas and experiences.
Harvesting Club Moss Spores – Magician's flash powder and medicine too.
The Business of Roadkill Cleanup – A dirty job that somebody has to do.
Keeping Bees as a Business – Both the job and business opportunities.
Get Paid for Picking Apples – My own experience and a look at how to boost your hourly rate.
Snow Shoveling Jobs for Instant Cash – How many other outdoor work businesses can you start for under $20?
Image by
Ryan Loughlin
via
Unsplash