People Making Money…
This section of the website is all about people who are making money in a variety of ways.
The interviews you'll find here are not just with the wealthy and successful.
I have found that talking with someone making even a little extra income with a small business or part-time job can be very revealing about the nature of the work, and so be useful for a person considering that field.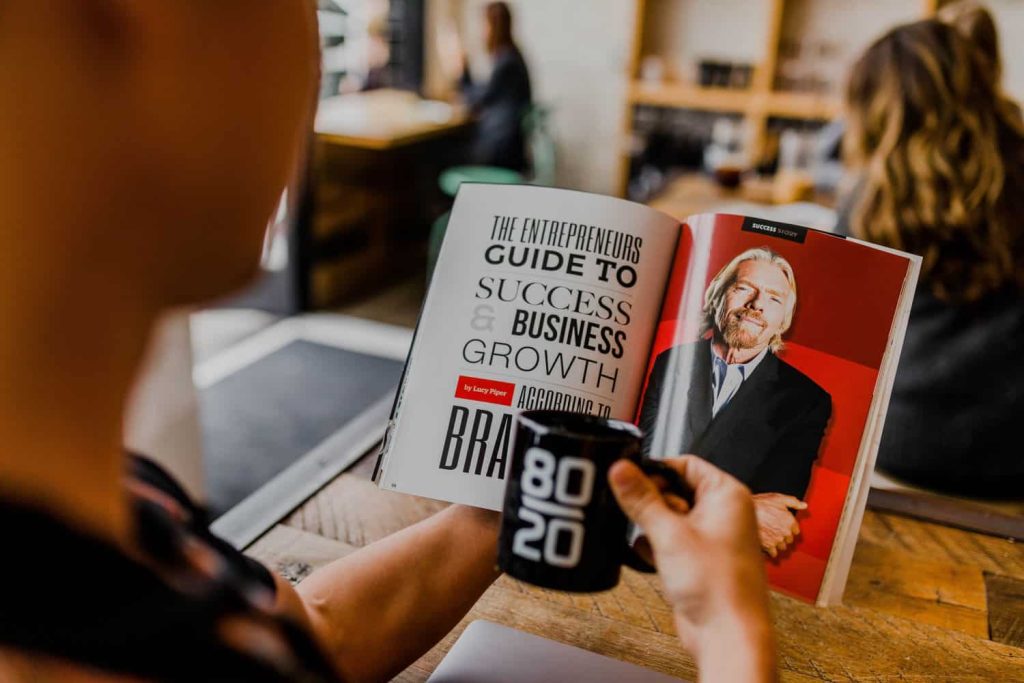 In time I hope to interview a few "money philosophers" as well, because I suspect that, like myself, some readers are interested in the deeper questions about money and what it means to us.
Do you want to be interviewed? I would love to share your story, and you can even get a link to your website or promote your book.
Read the note at the bottom of this page if that's something that might interest you.
Now let's get to those interviews…
People Making Money
The Flying Entrepreneur – I interview Kris Sharpe, the founder of WingmanTF, and ask about his first business — at eight-years-old.
Working at a Brew Pub – Michael Kopczynski tells us what's different about working in a brew pub versus other bars and taverns.
Working for a Temp Agency – This is an interview with yours truly, about the dozen or more temporary positions I've had over the years.
Make Your Own Game – Tommy G. tells us how he invented his new brain game, with some good tips for cutting the expenses of the process.
Licensing Specialist – An interview with Claudia M. Doege, who worked on the licensing team for the Mighty Morphin Power Rangers®.
Work at Home Agent – An interview with Online Support Specialist Jeri Hector.
Bernard Morin – Artist – He paints "positive subliminals" in Morocco, and has designed postage stamps as well.
Water Taxi – An Interview with Andy Nottidge – We rode this taxi up and down Naples bay when we were in Florida.
How to Make Money With a Website – An interview with Steve Gillman about how he makes money online.
Article Marketing – An Interview – Ten questions and answers about how to promote websites using articles.
Teaching Overseas – An Interview with Eric Hammer – Interesting insights and some sad news on the salary side.
How to Be Lucky – The interview isn't specifically about money, but more luck should translate into more money.
Cartoonist Jim Hunt – How does a bartender decide to become a cartoonist?
Restaurant Cliff Diver – Tyler Harding – Diving off of a cliff in a restaurant? That's what Tyler Harding does for a living.
Self-Publishing: An Interview with Steve Gillman – Web journalist Ana Ce interviewed me about my self-published books.
An Interview About Freelance Writing With Eric Hammer – Making a living writing from anywhere.
Getting a Book Contract: An Interview with Steve Gillman – About my recent contract and how I got it.
Margaritaville Jobs – An Interview with Michael Kopczynski – A fun job with benefits…
Let Me Interview You
If you have an interesting story to tell about making money (any job or business or investment) send me a few notes about it along with something about your personal history. I may do an interview with you.
Usually, to keep it simple, I'll send seven or eight questions to you by email, and follow up with one or two more if necessary.
Besides a bit of recognition here in the People Making Money section, you can also have a link to your website or blog, making this a marketing opportunity. See the contact page for my email address.