Odd ways to make money as an employee, in business, in investments and more.
You'll see many more pages added, since odd ways to make money, unusual or weird ways to make money is my specialty.
In fact, if you are interested in these less-common ways to make a buck, be sure to subscribe to my Unusual Ways newsletter (sign up to the right).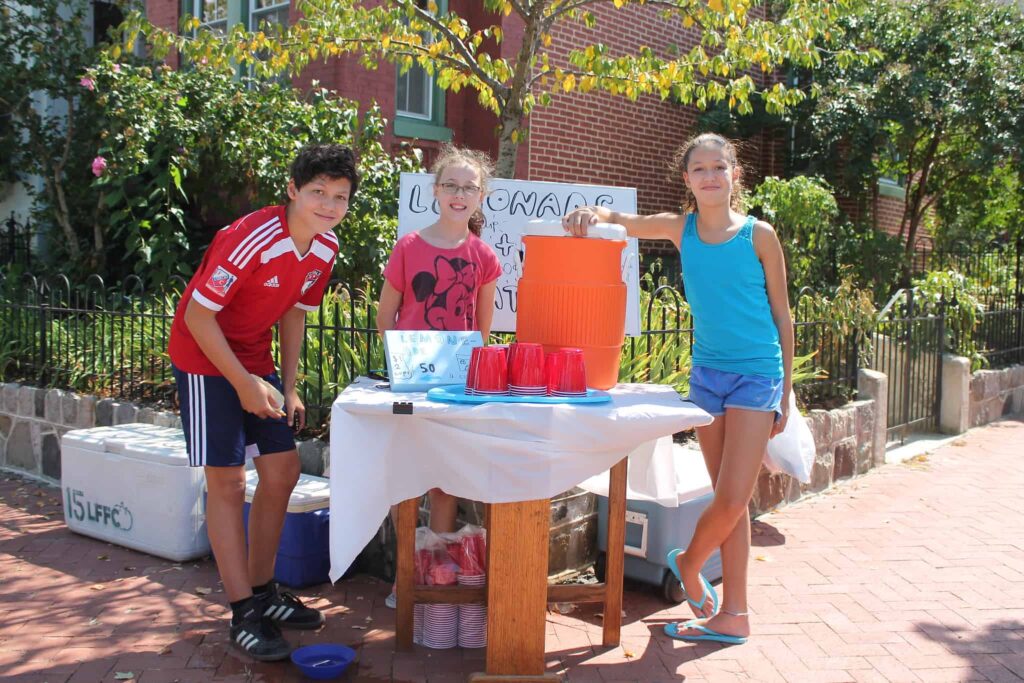 The index of pages is farther down, but first, here's a video I recently made:
You can get the book here on Amazon.
If your background happens to include your own odd ways to make money, send me your story.
If I use it you can add $15 (or possibly more) to your unusual money-making history. My e-mail address is on the contact page.
99 odds ways to make money
Be a Poetry Whore – Cash in doing private readings of your poems.
A Cuddle Party Is Not an Orgy – But it is intimate and potentially profitable.
How to Sell Your Body – Seven different ways to cash in are looked at.
Profitable Friendships – Would you be somebody's friend for $50 er hour?
How to Be a Human Guinea Pig – People have died doing this, but you can make money without taking big risks.
Unproven Ideas and Proven Businesses and Jobs – Some of these have worked and some are waiting to be tried…
[internal_links connector='odds way to make money in 2019′ type='1′]
Some of the Latest Weird Ways to Make Money – Making jewelry from dead bodies, homeless tours, and making everything taste like bacon are a few examples.
Still More Weird Ways to Make Money – Short bits about topics we might cover on future pages, including eyeball painting and porta-potty servicing.
Weird Money Videos and More – A few videos I found and a roundup of places you can find my writings and videos.
Make Money Without a Job – Posing for art classes and more.
The Weirdest Jobs – Preparing dead bodies and testing what?
Participating in Paid Studies – If you want to be a human guinea pig, read this true story.
[internal_links connector='odds way to make money in 2019′ type='2′]
Make Matzo for Money – Make crackers for the Jewish Passover? What you need to know.
How to Sell Sperm – It is said that 95% are rejected by the sperm banks, but you can make over $1,000 monthly if you are accepted.
Do a Cemetery Visit for Money – You visit people's loved ones final resting places for pay.
Offer Crickets for Sale – You can start small at home and decide later if you want to grow your business.
Become a Sofer – Write, write, write, but not a creative word; a traditional Jewish scribe.
Become a "Shomer" – What's that? It's for Orthodox Jews, and it's relatively easy work.
Serve on a Mock Jury – You get paid to decide their fate (but not much).
[internal_links connector='odds way to make money in 2019′ type='3′]
Ostrich Farming – Did you know that one ostrich can sell for $40,000?
The Business of Portable Restroom Rentals – Not a glamorous business, but definitely a potentially profitable one.
Body Advertising – Paid to have logos and other promotional pictures painted on your body.
Become a Bar Mitzvah Tutor – Without being Jewish? It's possible…
Selling Hair – Growing your hair to sell is a slow way to go, but if it's already long…
Coin Roll Hunting – It's like a treasure hunt at the bank…
Donate Blood for Money – How to find places that pay, how much you can make.
Test Subject in Amsterdam – The writer's experience participating in research studies.
Pen Repair as a Business – Yes, someone still does this odd job.
[internal_links connector='odds way to make money in 2019′ type='1′]
Weird Vending Machines – Beer, worms, plus a few ideas that may not have been tried yet.
Pet Detective – There is even a pet detective university to help you get ready.
Carnival Jobs – See the country with interesting people and make money in odd ways.
How to Surf for Money – If you love those waves and want to get paid for your surfing…
Roller Coaster Tester – This is one of the most odd and fun ways to make money.
Where to Find Gold – The basics of prospecting and how to get started for less than $100.
Be a Pollen Collector – You get to be a busy bee in the trees (no, really).
Become a Thereminist – Not sure what that is? Go read the page…
Be an Elvis Minister – Dress up, act like the famous singer, and marry people who are drunk.
[internal_links connector='odds way to make money in 2019′ type='2′]
Working as a Breath Odor Evaluator – How much would they have to pay you for this one?
Doing Canine Massage – See how much you can charge for some heavy petting of pets.
Becoming a Farrier – Working with huge nail clippers, metal shoes and 2,000-pound animals.
Be a Wig Maker – Help people look more beautiful.
Becoming a Fish Doctor – Yes, people pay plenty for fixing fishy friends.
Working as a Dog Food Tester – Click that link if you really want this taste-testing job.
How to be a Dice Inspector – Start by moving to Las Vegas or another town with a lot of casinos.
How to Make and Sell Paper Jewelry – It's true: People pay for paper earrings and necklaces.
Finding Focus Group Jobs – Hang out with a group of people and express your opinion for pay.
[internal_links connector='odds way to make money in 2019′ type='3′]
How to Sell Stuffed Animals – For a decent profit, of course.
Political Speech Writing – If you are good at writing and at inspiring people…
Become a Pilot Car Driver – An unusual driving job.
Selling Attic Treasures – You never know what those old things might be worth.
How to Build Cat Condos – You can create your own odd designs (as long as the cats like them).
Wild Foods – Harvesting and selling crops you don't even have to plant.
Make Money From Famous Gravesites – This one is really part of the "ideas" section, but there is a basis in reality.
Making Tips Without a Job – Serve drinks without getting hired.
Pet Rental – Renting out dogs (and possibly other animals) as a business.
[internal_links connector='odds way to make money in 2019′ type='1′]
Unusual Real Estate Options – Optioning hills for radio towers and other odd ways to use options to make money without investing as much in real estate.
Finding Lost Buried Treasure – A real life example of how treasures come to be.
The Business of Roadkill Cleanup – Someone has to do this dirty job.
Keeping Bees as a Business – Job and business opportunities in beekeeping.
Creating a Treasure Hunt as a Business – I have done this with limited success.
Selling Dog Mannequins – Sometimes the odd ways to make money can be more than just different — they can also be very profitable…
Image by
Elvet Barnes
via
Flickr